Beginning today, and running until March 5, Wole Soyinka's The Lion and the Jewel will be staged at the Theatre Guild Playhouse, Kingston.
The play, one of the required texts for the Caribbean Secondary Education Certificate English B exam, is being put on with the students who are writing the exam in mind, but would make delightful viewing for anyone.
In the play, Soyinka tells the story of Sidi (the jewel), a young Yoruba woman caught up in herself, who is being wooed by a modern-thinking school teacher Lakunle. He wants to marry Sidi, but refuses to do so under the traditional customs which would see him having to pay the 'bride price'.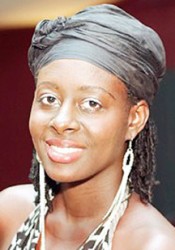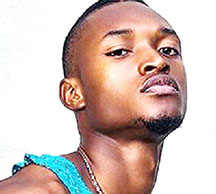 They are pitted against the crafty village chief Baroka (the lion), who is interested in having Sidi become the latest of his many wives.
In the play, street players carry on their own dramatization of the events.
Director Godfrey Naughton said in a press release that he has employed such skills as Mosa Telford, playwright/actress and Guyana Prize winner; Clinton Duncan, theatrical makeup artist; Kim Fernandes (Shattered Dreamz), Candacy Baveghems (Creative Burial Ground) and Kefa Smith, the first ever Mr Guyana Talented Teen, who is also an actor, singer and dancer. In total, though, it takes a cast of some 30 to bring The Lion and the Jewel to life. The dances in the play are choreographed by Clive Prowell, founder of Classique Dance Company.
Performances are scheduled for 8 pm today and tomorrow as well as next Saturday and Sunday. Meanwhile, on February 25 and 27 and March 2 to 5, the play will be performed for school children from 1 pm.
Tickets are available at the Theatre Guild, Nigel's Supermarket and at secondary schools.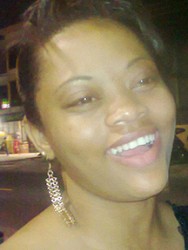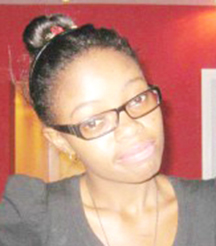 Around the Web