Regan Rodrigues, the man accused of murdering political activist Courtney Crum-Ewing, was today freed of the charge at the end of the Preliminary Inquiry (PI) into the murder.
Magistrate Judy Latchman made her ruling after 12:00 pm, saying that no case has been made out against Rodrigues for the murder of the political activist.
Magistrate Latchman made her decision after special prosecutor in the matter Nigel Hughes made his submissions to the court.
Rodrigues was charged in August with the murder of Crum-Ewing, who was gunned down in Diamond, whilst urging persons to vote in the May 2015 general elections.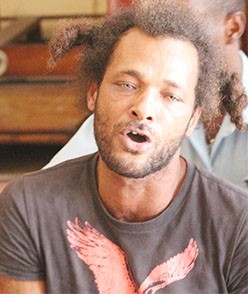 According to the magistrate, there was no evidence which suggested to the court that Rodrigues was the one who pulled the trigger that night when Crum-Ewing was murdered.
She said that throughout the case the accused and the supposed evidence against the accused never implicated him in the murder and as such he was discharged and free to go.
At the end of the ruling, there was no dry eye in court. The parents of Crum-Ewing, family members of Rodrigues and the accused himself burst into tears. Rodrigues turned to the political activist's family in court and told them that he was sorry for their loss but that the persons that killed their son are still free.
There was a short dialogue between the accused and the mother of Crum-Ewing, before they were separated by a court orderly.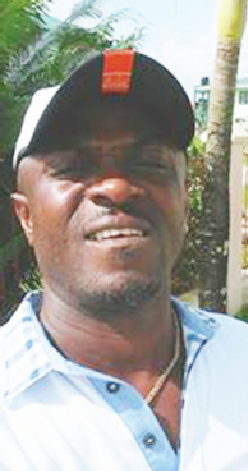 Rodrigues who is usually outspoken in court about injustice against him by the police walked back to the police holding cell, head bowed and in silence.
Around the Web