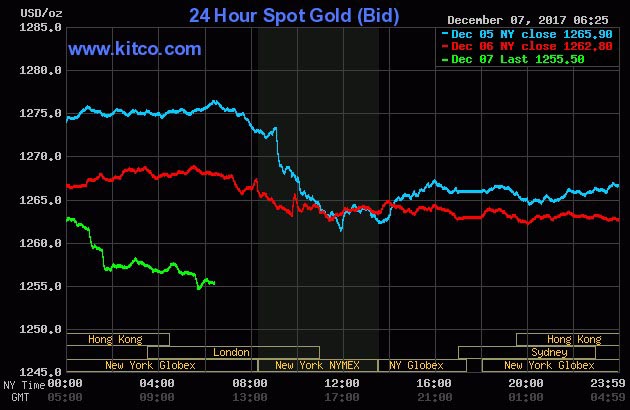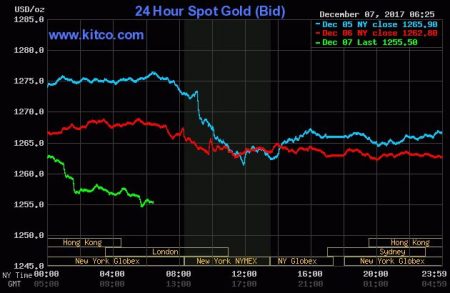 Comments

The refusal by the Trinidad and Tobago food safety authorities to allow a shipment of coconut water from Guyana to be sold there on the grounds that it does not meet the requisite safety standard could engage the two CARICOM countries at government-to-government level even as the Government Analyst & Food & Drug Department (GAFDD) insists that tests carried out on the product here have given the coconut water a clean bill of Health.

Chief Executive Officer of the Small Business Bureau (SBB) Dr. Lowell Porter is backing the potential of the agency to give a significant boost to the growth of a vibrant small business culture in Guyana, its challenges and limitations, up to this time notwithstanding.

As the local scrap metal industry awaits the 'green light' from government to resume the trade, Secretary of the Metal Dealers Association, Michael Benjamin  has told Stabroek Business in an exclusive interview that the feeling had surfaced in sections of the industry that there were people who simply wanted the business to go away.

Some measure of practical relief would have been brought to the laid off sugar workers, victims of the meltdown of the once all-powerful sugar industry though it is clear that the travails of both the government and the hapless former GuySuCo employees and their families are far from at an end.

The provision of the Small Business Act of 2004 allowing for the allocation of 20% of government contracts to small businesses will be fully implemented by the end of the first quarter of 2017 though a pilot initiative designed to test the initiative will be rolled out by month end, Chief Executive Officer of the Small Business Bureau, Dr.