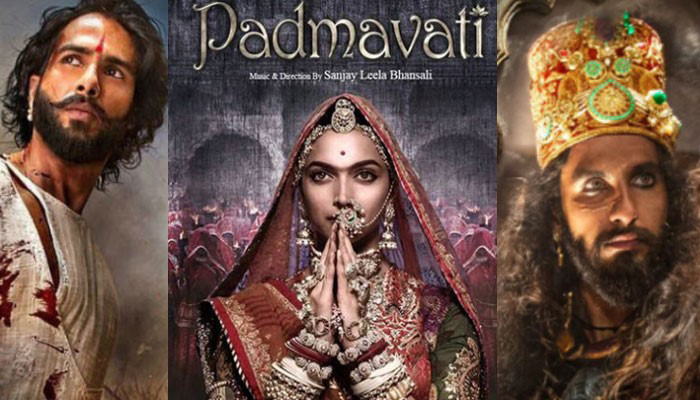 (Reuters) – The producers of "Padmavati" – a Bollywood movie based on an epic poem about a Rajput queen, said yesterday they had indefinitely delayed the release of the film, which has been accused of distorting history and has sparked protests.
The movie, which was due to go on release in India on Dec. 1, has led to protests in Rajasthan, Maharashtra and other states. It has also faced a delays in approval from the Indian censor board.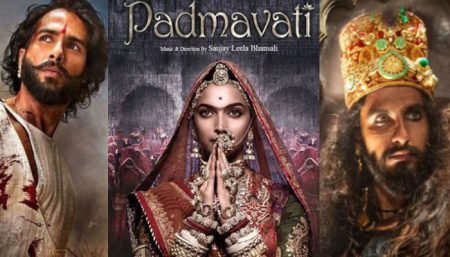 The studio behind the movie, Viacom 18 – a joint venture between Viacom Inc and Network 18 owned by Reliance Industries, said yesterday it had "voluntarily deferred the release date of the film."
"We have faith that we will soon obtain the requisite clearances to release the film. We will announce the revised release date of the film in due course," the company said in a statement.
The film ran into trouble earlier this year when a Rajput caste organisation, the Rajput Karni Sena, attacked director Sanjay Leela Bhansali on the set in Rajasthan in January.
The Sena, based in Rajasthan, has been critical of the film, saying it would offend the Rajput community, and that Bhansali was deliberately distorting history.
Based on an epic poem by Malik Muhammad Jayasi, the film tells the story of Padmavati, the queen of the Rajput warrior clan and Mughal conqueror Alaudin Khilji.
India's most populous state, Uttar Pradesh, ruled by Prime Minister Narendra Modi's Bharatiya Janata Party had also warned the federal government that there would be law and order problems in Uttar Pradesh if the film was released.
Comments

LOS ANGELES,  (Reuters) – Oprah Winfrey became the first black woman to be awarded a Golden Globe for lifetime achievement on Sunday, delivering an impassioned speech in support of those who have exposed sexual misconduct in Hollywood and beyond.

LOS ANGELES,  (Reuters) – Dark drama "Three Billboards Outside Ebbing, Missouri" was the big winner with four Golden Globes awards on Sunday on a night marked by scathing jokes about sexual harassment and passionate odes to those breaking their silence.

LONDON,  (Thomson Reuters Foundation) – Hollywood stars including Reese Witherspoon, Jessica Chastain and Natalie Portman have backed a campaign against sexual harassment called Time's Up as donations flood in for a multi-million dollar legal fund to fight abuse cases in the workplace.

NEW YORK, (Reuters) – Television host Hoda Kotb was named the new co-anchor of the NBC News "Today" show on Tuesday, replacing former co-host Matt Lauer several weeks after the longtime anchor was fired for inappropriate sexual behaviour, according to a network statement.
LOS ANGELES,  (Variety.com) – In a battle of box office heavyweights, Luke Skywalker just managed to hold off Dwayne "The Rock" Johnson as the world rang in another year.