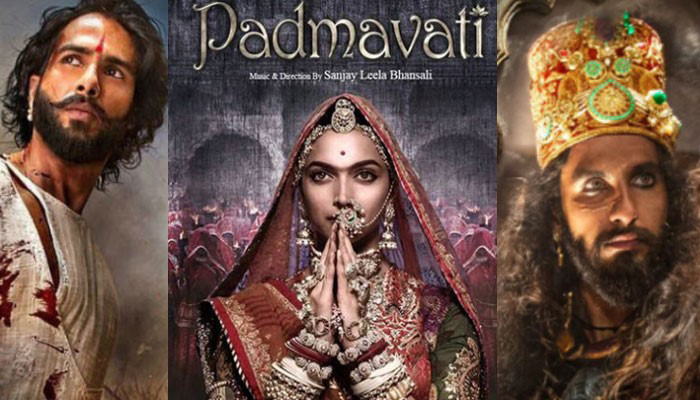 (Reuters) – The producers of "Padmavati" – a Bollywood movie based on an epic poem about a Rajput queen, said yesterday they had indefinitely delayed the release of the film, which has been accused of distorting history and has sparked protests.
The movie, which was due to go on release in India on Dec. 1, has led to protests in Rajasthan, Maharashtra and other states. It has also faced a delays in approval from the Indian censor board.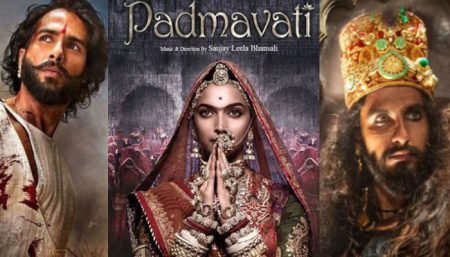 The studio behind the movie, Viacom 18 – a joint venture between Viacom Inc and Network 18 owned by Reliance Industries, said yesterday it had "voluntarily deferred the release date of the film."
"We have faith that we will soon obtain the requisite clearances to release the film. We will announce the revised release date of the film in due course," the company said in a statement.
The film ran into trouble earlier this year when a Rajput caste organisation, the Rajput Karni Sena, attacked director Sanjay Leela Bhansali on the set in Rajasthan in January.
The Sena, based in Rajasthan, has been critical of the film, saying it would offend the Rajput community, and that Bhansali was deliberately distorting history.
Based on an epic poem by Malik Muhammad Jayasi, the film tells the story of Padmavati, the queen of the Rajput warrior clan and Mughal conqueror Alaudin Khilji.
India's most populous state, Uttar Pradesh, ruled by Prime Minister Narendra Modi's Bharatiya Janata Party had also warned the federal government that there would be law and order problems in Uttar Pradesh if the film was released.
Comments

LOS ANGELES,  (Reuters) – Romantic fantasy "The Shape of Water" won the best picture Oscar on Sunday, the film industry's most prestigious honour, on a night where themes of female empowerment and activism almost overshadowed the awards.

LOS ANGELES (Reuters) – Animated "The Emoji Movie" stunk up the annual Razzie awards on Saturday, tanking below all contenders for worst achievements in film, while Tom Cruise and Mel Gibson were also roasted for 2017's most ignoble performances.
CAIRO (Reuters) – Egypt's top court on Saturday dismissed all outstanding legal challenges to a deal transferring two Red Sea islands to Saudi Arabia, a day before a visit by its crown prince.

(Reuters) – Thousands of fans lined the streets of Mumbai yesterday, some weeping quietly, others running behind the hearse, as they joined Bollywood stars in paying tributes to actress Sridevi who died at the weekend in Dubai.
LOS ANGELES,  (Reuters) – The Academy Awards, the glitziest night in show business, takes place on Sunday, but the biggest drama may be not on the Dolby Theatre stage but behind-the-scenes moves to tackle the sexual misconduct scandal that has rocked the industry.