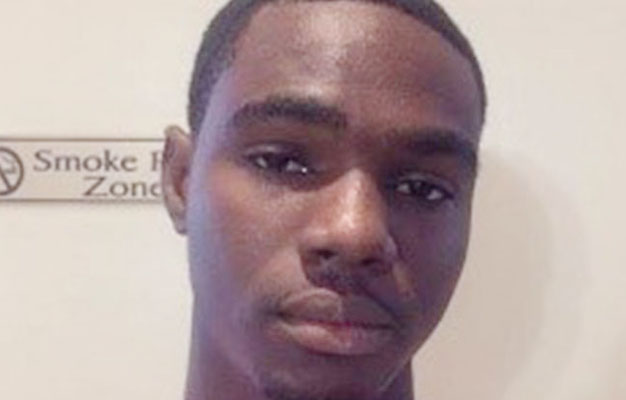 This week we asked the man and woman in the street what their favourite fast food restaurant was and why?
Tracy Nedd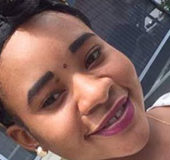 'For me Church's is my favourite fast food. I really enjoy their fries and the chicken, it's just awesome. I prefer it more than any other outlet. I've eaten from other fast food spots but Church's is it for me.'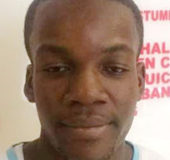 Dwayne Cameron,   Private Sector
'I generally eat at various fast food entities but I must say that Church's stands out among the others. The main reason I prefer Church's is because of the flavour. They also have a good standard, which is another thing that I like about them.'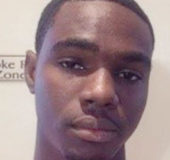 Benard Trotz
'I really enjoy Publik. I tend to go there once a week or twice a month. I also enjoy Grill to Go. With Publik I enjoy their wings because it's just different and at Grill to Go I enjoy their burgers.'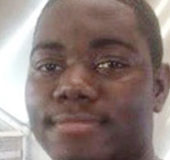 Keigell Carroll,   Student
'I really enjoy Church's because they're different from most of the other fast food places. Although I enjoy them I regularly visit Antonio's Grill, Bettencourt, Hacks Halall, Alax BBQ. These places have really good food but when it comes to fried chicken, I prefer Church's.'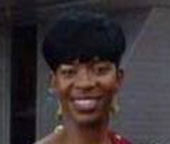 Gayle Hall
'I don't usually eat out because I focus a lot on what I eat and how it is prepared. However, if I do decide to have a bite to eat I would go to Church's. I really like their chicken and I also enjoy their cleanliness. The atmosphere is what really catches me along with the fact that they wear hair nettings and the general way the area is kept.'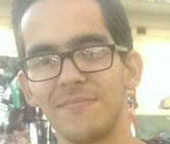 Javier Perada
'I use to work at Popeyes and I really think that they have really good quality for what they sell. I like the chicken that they sell because it's quite unique, like none that I've tasted.
All the other places are just the same, nothing really stands out with them. I also enjoy their fries and the way that it's seasoned, it's really tasty.'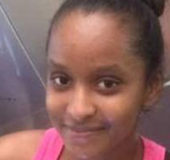 Shanna Hope
'I usually buy anything, macaroni, rice, and so, mainly creole foods. I don't really eat from the regular fast food places because it's very oily, like Church's and so. When I ate out I ate from Tastee Dish and Spicy Dish but I stopped after a while and just ate home.'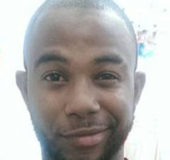 Seon Ram
'My favourite fast food is Pizza Hut. They have the best pizza around town and I just love it. I especially love the meat lover pizza because it has so much meat on it, especially pork and I'm a big fan of pork.
Not only is their pizza great but when you go in there is friendly customer service all the time. I love their cheese stick, although it's working on my stomach a bit, I'm a big cheese stick fan. Customer service in most of the chicken services in Guyana is not really pleasant but at Pizza Hut and at all the branches there is friendly customer service. I tend to stay away from the chicken and just stick with the pizza.'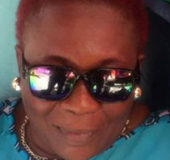 Ms. Stephens Vendor
`It's not a regular habit eating fast food, because of health reasons, but if I do, it's Demico I choose. I would eat from Demico chicken because their chicken is very tasty. I really like how it taste because it is cooked down to the bone. The other places are too oily, too salty, chicken might be raw, so I don't really choose them'.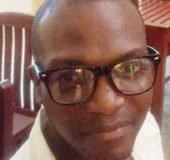 Vernon Bennons
`I really enjoy Pizza Hut because it's pretty good quality. The taste, quality and service is really good. I usually purchase pepperoni about once or twice a month. They have everything on it, a little bit of vegetables and if you choose a piece of meat. I really enjoy it.'  (Interviews and pictures by Oliceia Tinnie and David Papannah)
Around the Web