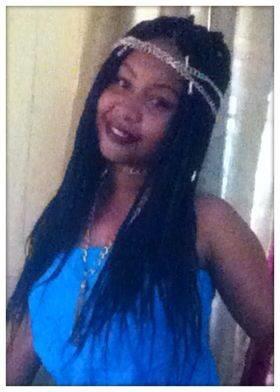 This week we asked the man/woman in the street about their plans for Easter and what  the holiday meant to them.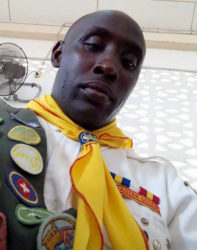 Sherdon French
`For this Easter Holiday I plan to go out and also to hang out with my friends. The meaning of the holiday, to me, is family time. I believe that it's a great time to have family time.'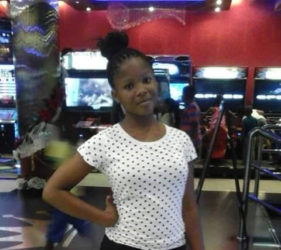 Judith Ogle
`My plan for the Easter Holiday is not that exciting for me because nothing interesting was not planned. My plans are: visiting Berbice for a family reunion, will be attending an Easter party, will be creating an egg hunt for my little sisters and friends. Easter means a lot to me because it symbolizes the death and resurrection of Jesus.'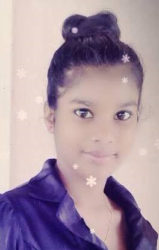 Kavina Suklall
`My plans for the Easter is going to the beach with my church family, fly kites and eat lots of food. To me, Easter means the shedding of my saviour's blood for my sins. The King of Kings reigns on High.'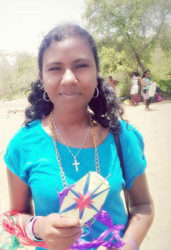 Rebecka Bentick
`My plans for the Easter is just relax and to fly my kite. It's to be with my family and friends and catch up with each other's lives. Easter means a lot to me because it signifies the death and resurrection of our Lord Jesus Christ who gave himself that we might have life. He gave everything so that we can have access back to the father and because He lives, we can have life abundantly.'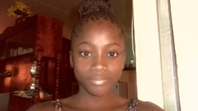 Ahmoonibiel Ogle
`Firstly, some people expect persons to plan to fly kites on an open area and have picnics, but that is not my plans for this Easter holiday. This Easter I organized my timetable, and I would like to study so much this holiday. That's not to mean that I don't want to have fun. I will be going out with my family and friends, play a little outdoor games, and for the day I would also like to take a walk observing all the different kites and happy families. Studying, however, is my number one priority. As a Christian 'Easter ' means a lot to me.  To know my Lord and Saviour Jesus Christ died for my sins and then rose again is the main reason I have to be thankful for the holiday. Some people don't believe there is a need to celebrate Jesus' resurrection, but they don't know how gifted we are to know our Lord is not dead.'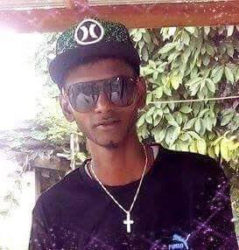 Daniel Suklall
`My plans for Easter is to make some kites for my loved ones and enjoy celebrating it with them. Easter means that we have mercy, grace, salvation and hope. Worthy is the Lamb that was slain.'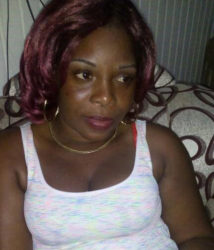 Tamasha Fowler
`Easter is a time where family come together to celebrate and socialize with each other. To me, Easter means the death and resurrection of Christ, Jesus, Christ, Our Lord and Saviour. It's basically where I am able to reminisce and talk about the sacrifice that Christ did around this time.'
Meena Bentick
`For this Easter Holiday I went to church Easter Sunday and Good Friday. I have made plans to spend the day with the family going to the beach and flying kites with my Sunday school children. Easter for me is a sacred time when we reflect on the significance of the crucifixion and the resurrection. For us Christians it reminds us that we serve a living God.'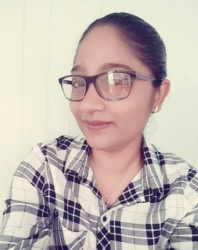 Gangadai Dindayal
`Living in Good Faith, Mahaicony, ECD, Easter is considered to be a time when families and friends get together and usually meet at the canal and beach (popularly known as the Good Faith beach). Kids would be flying their kites while their parents usually accompany them. It is customary for everyone to get involved with music, drinks, dancing, playing games and purchasing of bar-be-que during this time at the canal. From my perspective, it is a Guyanese "thing" where everyone including the old and young, Hindus, Christians and Muslims, all come together as one to have fun.'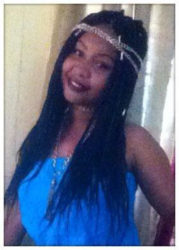 Adrianna Wellington
`Easter is about Jesus Christ. His death and his resurrection. I love to see families being together on this joyous day. Flying kites in honour of his resurrection. My plans are to have a relaxing day with some friends and fly a kite. Happy Easter to one and all.'
Comments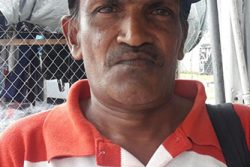 This week, cricket enthusiasts of Berbice shared their views on the local cricket scene.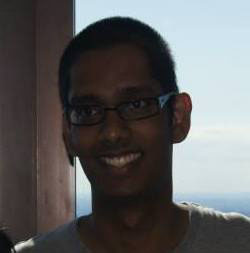 With the Easter season upon, we asked the man/woman in the street how they planned to spend their holidays.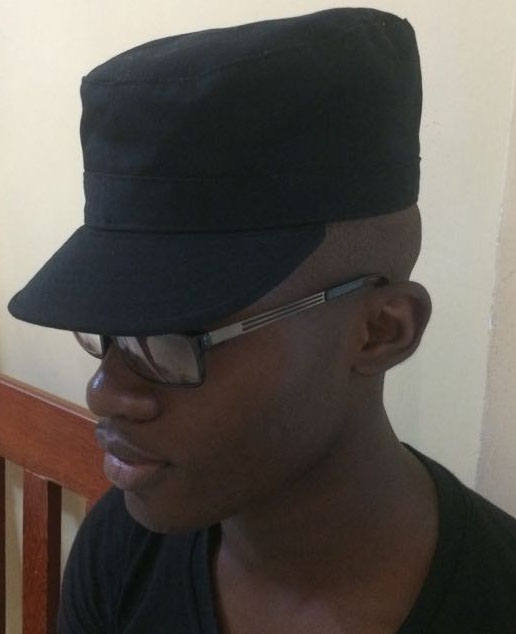 Interviews and photos by Dreylan Johnson and Bebi Oosman This week we asked the man/woman in the street about the Guyana-Venezuela border controversy and the decision of the United Nations Secretary General to refer the matter to the World Court.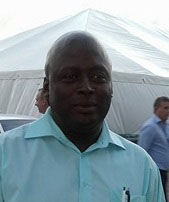 Representative from the Private Sector Commission of Guyana Limited `The Private Sector Commission of Guyana limited basically represents the private sector organizations in Guyana.