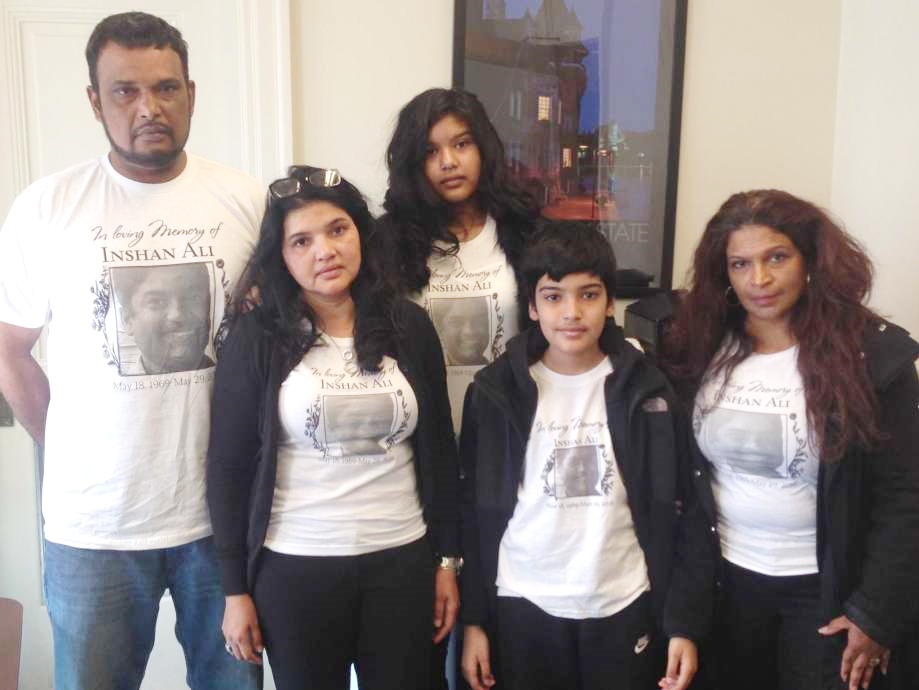 A Queens, New York man apologized yesterday before he was sentenced to 2 to 6 years in prison for a fatal hit-and-run crash last year in Rotterdam in Schenectady County, according to timesunion.com.
"I just want you to know that I am so sorry for everything that happened on that evening," Ravi Sookram, 29, said, turning toward Inshan Ali's friends and family, the report said.
Sookram, whose friends and family filled the other side of the courtroom, called his own actions on May 29 "cowardly."
Police and prosecutors said Sookram has family in the Schenectady area and had left a party when he hit Ali on Hamburg and Schermerhorn streets. He got out to inspect his SUV, realized what had happened and drove away, investigators said.
Ali, 47, from Guyana, was pronounced dead at the scene.  Authorities said Sookram ordered replacement parts for the badly damaged 2004 Lexus RX330 and returned downstate but didn't drive the vehicle.
Rotterdam police arrested him after a monthlong investigation, the report said.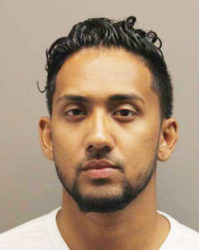 Sookram pleaded guilty in January to leaving the scene of a fatal accident and tampering with evidence, both felonies.
Yesterday, Nazeema Ali described the pain and heartache of losing her older brother.
"I am so brokenhearted and devastated. My life will never be the same again," she said. "Our family is forever broken."
She said her brother's death inspired her to work with her congressman to toughen laws and penalties for hit-and-run accidents, according to timesunion.
Ali and her father, Hassim Ali of Schenectady, also told the court Inshan Ali was a devoted father to his two children.
"He has left two beautiful kids without a father and mother, whose documents cannot be processed," Hassim Ali said. The family is from Guyana.
Around the Web