A joint charge was yesterday instituted against former murder accused Kevin France, and Jason Howard, who are accused of attempting to murder a security guard last year.
The joint charge was read to the defendants yesterday by Chief Magistrate Ann McLennan. France had previously been charged alone in this matter.
It is alleged that the two, on October 20, 2016, at Water Street, unlawfully and maliciously wounded Quacy Joseph with the intent to commit murder.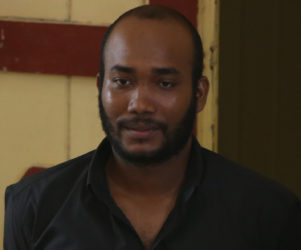 Joseph was shot to his abdomen after he attempted to foil a robbery committed on a man who was relieved of $1.2 million in the Electronics City branch store in the Fogarty's Building, on Water Street.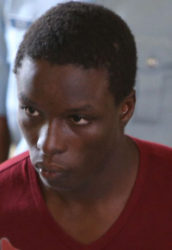 Subsequent to the joint charge being read to France and Howard, a request for bail was made by attorney Patrice Henry who represented France.
The Chief Magistrate later granted France $500,000 bail, but further remanded Howard who currently faces several other charges, including murder.
April 28 is the next date when the matter will be heard.
Around the Web