A Cuban man and his wife were on Thursday ordered deported after they admitted to overstaying their time and their appeal to be allowed to remain to work in Guyana proved to be in vain.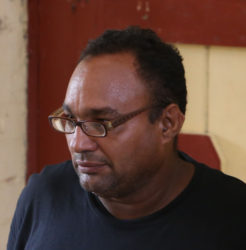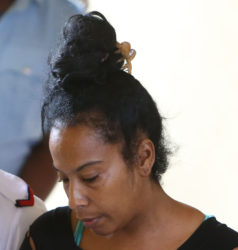 "I came to work to buy a house for my sick mother before she dies and maintain my three daughters. We took all the money we had and decided to come here to work and since then I've saved enough to buy underwear and biscuits. Please, can we remain in your country to work?" asked a tearful Juan Carlos Perez, 47, who stood before Chief Magistrate Ann McLennan alongside his wife, Zuleidy Diaz Rodriguez.
The charge against Perez, 47, and Rodriguez, 33, stated that between December 18, 2016, and April 11, 2017, at Georgetown, having been permitted to stay in Guyana from November 18, 2016 to December 19, 2016, they overstayed.
Subsequent to the charge being read with the aid of a translator, they pleaded guilty.
Chief Magistrate McLennan later fined the couple $30,000 each or a default sentence of four weeks in jail. After they have paid their fine or served the default sentence, they are to be escorted to the nearest port of exit.
Around the Web