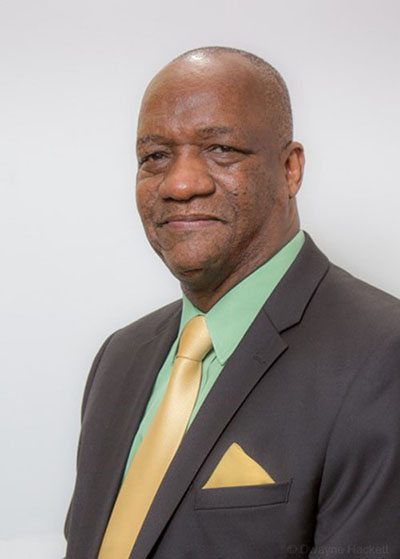 The National Assembly approved $6.395 billion in supplementary spending for the year.
The Supplementary Appropriation Bill No. 1 of 2017, which was approved by the House in Committee of Supply, provides for the issuance of sums identified so as to meet various expenditures, including the rehabilitation of several roads and construction of several bridges and pedestrian overpass.
Among the allocations approved as part of this supplementary provision on the Current and Capital estimates for the period January 1, 2017 to Decem-ber 31, 2017 was more than $16 million for the establishment of a Department of Innovation and Education Reform.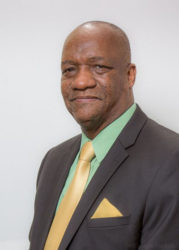 This department, which is to be part of the Ministry of Presidency, will fall under the direct purview of President David Granger.
Minister of State Joseph Harmon, speaking on the department, has repeatedly mentioned that it was birthed out of an analysis of the preliminary report of the Commission of Inquiry (CoI) into the education system. The final report is still to be presented to government.
The sums approved for this department represents $13,593,924 in current expenditure and $3,010,000 for capital expenditure. Included in the current expenditure is more than $6 million for contracted employees, two of which will be the Director and Deputy Director of the department.
According to Harmon, the Director is to be employed at a monthly salary of $700,000, while the Deputy Director will be compensated at a rate of $500,000 a month.
Former Minister of Education and PPP/C Member of Parliament Priya Manickchand noted that these sums far outstrip the current salaries of all technical personnel employed in the Ministry of Education, including the Chief Education Officer and asked Harmon if he did not foresee any problems arising from this. In response Harmon said no. He, however, noted that the positons will be publicly advertised and suitable applicants from the public service will be entertained.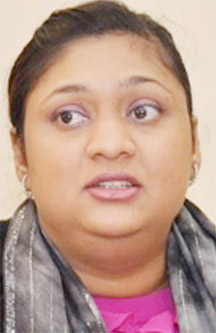 Manickchand also questioned why the Assembly was being asked to vote on financing for the offshoot of a CoI whose report has not been made public.
Along with her opposition colleague Irfaan Ali, Manickchand asked Harmon to commit to a timeline for the tabling of the results of the CoI.
She stressed that while she can acknowledge that the Ministry of Education as presently constituted might not be able to handle the functions outlined for the department, she is reticent to commit to something which is the result of a "secret" report.
Despite the former minister's persistent request, Harmon refused to commit, saying only that the report like all other CoI reports will be made public eventually and laid in the House soon.
He stressed that the new department, which will be concerned with the use of technology and technological-based pedagogy, will allow for the development of policies and programmes needed for the long term development of the sector..
Around the Web