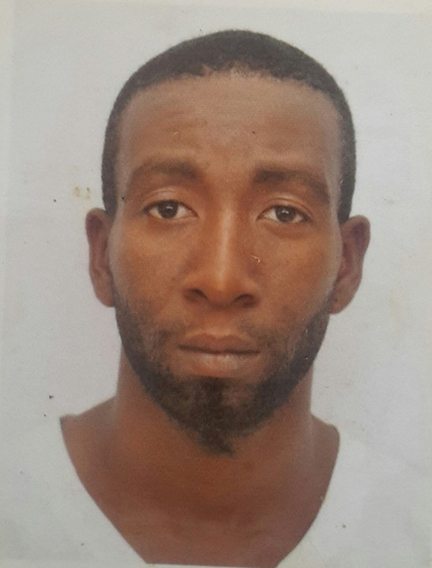 The suspect in last Friday's fatal stabbing of Guyhoc Park resident Sheldon Braithwaite at Water Street, Stabroek, Georgetown, remains hospitalised in a serious condition.
Commander of 'A' Division Marlon Chapman also said that Braithwaite's brother, Kevin Braithwaite, who intervened and allegedly inflicted wounds on the suspect, Troy Maxwell, remains on the run.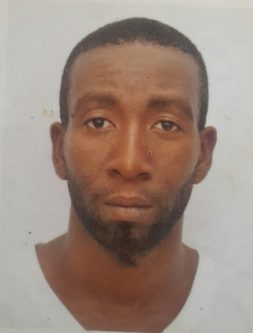 Sheldon Braithwaite, also known as "Chicken man," a poultry farmer/seaman of Lot 129 Mazaruni Street, Guyhoc Park, Georgetown, was stabbed several times about his body last Friday evening following an argument. He succumbed to his injuries, hours after, while undergoing emergency surgery at the Georgetown Public Hospital.
Maxwell, 41, was taken to the same hospital, where he remained in a critical condition up to yesterday.
The fatal stabbing, which occurred around 4.30 pm last Friday in the vicinity of the Guyana Fire Service Headquarters, was witnessed by Kevin, who ran to his brother's rescue. In the process, he allegedly managed to disarm Maxwell, whom he allegedly dealt several stab wounds with the same knife.
The knife, the suspected murder weapon, was recovered at the scene.
Stabroek News was told that Sheldon Braithwaite was walking in the area when Maxwell reportedly ran over his foot with a pushcart that he operates. Maxwell reportedly refused to apologise and an argument ensued between him and Braithwaite, during which he allegedly stabbed Braithwaite about his body.
Around the Web