As the Saraswati Vidya Niketan (SVN) Secondary School at Cornelia Ida, West Coast Demerara, continues to produce outstanding academic performances, two more of its students have been awarded scholarships to study in the United States.
The students, Walica Deokinanan and Bhavani Ramdeo, have been admitted to York College of The City University of New York (CUNY), where they will start courses for the new semester in August.
Deokinanan, of Cornelia Ida, plans to major in Chemistry, while Ramdeo, who hails from Bush Lot, West Coast Berbice, will be will be pursuing her education in Biology.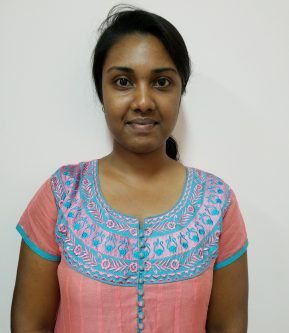 Elated at the success of the school, founder and Principal Swami Aksharananda told Stabroek News that Deokinanan and Ramdeo are both top graduating students who have completed their Caribbean Advance Proficiency Examination (CAPE) I and II studies. They have moved the number of the school's US scholarship awardees to five.
The first student to have received a US scholarship was Nirmala Singh.
She recently returned to Guyana after completing her Master's Degree in Education Psychology at CUNY's Hunter College.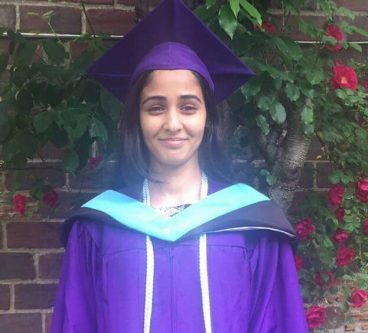 Singh completed her Bachelor's Degree in Math Education at Brooklyn College before returning to Guyana. She joined the teaching staff at SVN for two years before being selected to pursue her Master's degree.
Singh will also be the first SVN alumnus to qualify for the school's Ph.D. scholarship programme.
Another scholarship awardee, Rafena Mustapha, who is also a former top student of SVN, will be commencing her third year this fall at Queen's College, in New York.
The full scholarship programme was initiated by the late George Subraj and provided by Zara Realty of New York. It was completed by Subraj's son, Tony Subraj.
Currently, the scholarship programme is being provided by an extended Guyanese-American family, the Ramnarayans. To date the family, formerly of Bush Lot, Corentyne, has invested close to US$800,000 in the programme.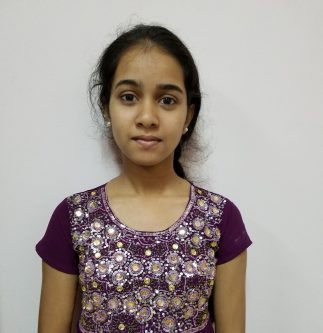 Aksharananda told Stabroek News that it is also noteworthy that SVN grants scholarships to students within the community who have performed well at the National Grade Six Assessment.
This year, two students of Cornelia Ida Primary, Akeisha Hassan and Rebekah McPherson, were offered five-year scholarships.
McPherson, he said, has declined the scholarship and the school would be making it available to another qualified student.
In 2016, Jennifer Singh, a top student of the Saraswat Primary School, was granted a scholarship to study at the school for five years.
Meanwhile, the school has embarked on its teachers' training programme and, as a private school, has been providing financial support to them.
The school has invested some $3 million for the teachers to undergo studies at both the Cyril Potter College of Education (CPCE) and the University of Guyana. To date, six of the teachers have completed or are completing their Associate Degree at the CPCE.
Around the Web