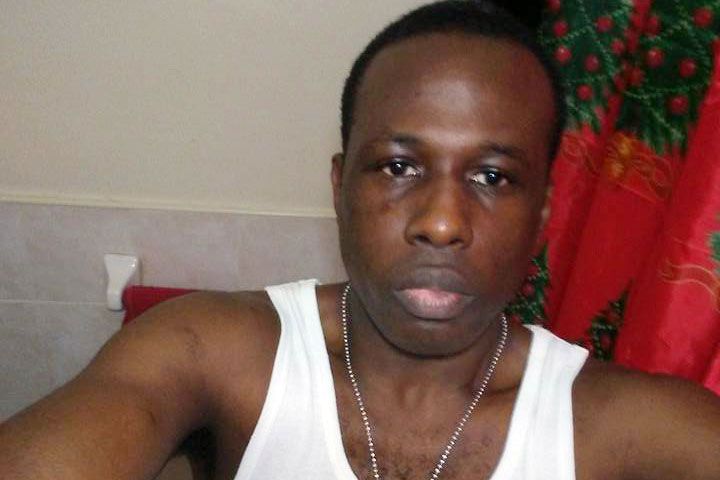 A man whose mother summoned the police to report that he was behaving erratically was fatally shot on Monday by one of the police officers who responded to the family's apartment in Brooklyn, the police said, according to the New York Times (NYT).
The man, Dwayne Jeune, 32, was shot after he approached the officers with "a large carving knife" in the apartment, after two shocks from a stun gun didn't subdue him, Terence A. Monahan, chief of patrol, said at a news conference at the apartment complex.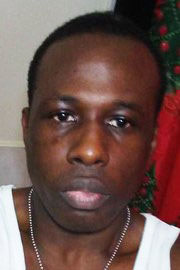 "This incident unraveled in seconds," Chief Monahan said. He said that the information was preliminary and that the department's initial account was "subject to change" as the investigation progressed, the NYT said.
The report said that the mother called 911 around 12:20 p.m., saying that Jeune was behaving erratically though not violently, the police said. Four officers went to the family's fifth-floor apartment at 1370 New York Avenue in East Flatbush, knocked and were admitted by the woman, Chief Monahan said, according to the report.
The report added that the police had been to the apartment before to help Jeune, but this time, the officers found him holding a knife, the chief said. One of the officers fired two darts from a Taser stun gun, striking  Jeune in the chest and arm as he moved towards the officers with the knife. When that did not stop him, another officer opened fire, Chief Monahan said, according to the report.
Jeune was struck in the chest, but the chief did not say how many bullets had hit him. He was pronounced dead at the scene at 12:56 p.m., the police added.
In East Flatbush, an enclave of Caribbean immigrants, residents of the apartment complex, Flatbush Gardens, said Jeune showed visible signs of emotional or mental difficulties, such as stamping of his feet when he walked, but he was not considered threatening.
"He didn't bother nobody," Regina Blain, 22, said. "He minded his own business."
According to the NYT, Blain, who lives in another building across the courtyard, said she heard four gunshots on Monday afternoon but did not see what happened.
Around the Web