A Linden resident was yesterday fined after he admitted to departing the country through an illegal port of entry.
Kevon Charles 21, of Lot 5, Pipe Street, Wismar, Linden, was read a charge by Chief Magistrate Ann McLennan which stated that on January 7, at Springlands, Corentyne, he departed Guyana, from a point that's not a port of entry.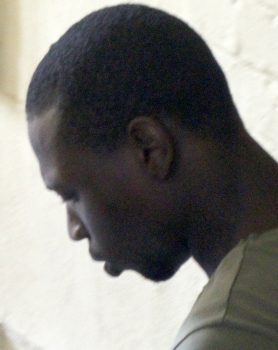 Charles, a fisherman told the court that he went to work as a fisherman in Suriname but their ship was stopped by Surinamese immigration officers, who asked him if he had a passport, to which he responded no. He added that he was later detained and subsequently sent back to Guyana.
The accused was then asked by the Chief Magistrate his reasons for not having a passport, to which he stated that he didn't have time "to look it after."
The Chief Magistrate then fined him $20,000, or a default sentence of three weeks imprisonment.
He was given one week to pay the fine and failure to do so, would result in his arrest and serving of the default sentence.
Around the Web