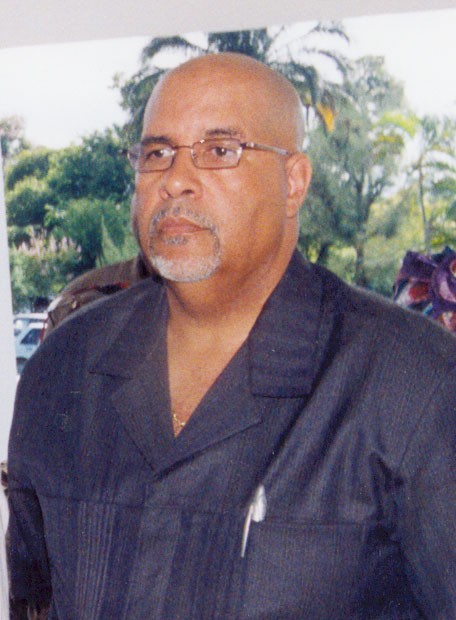 The Guyana Water Incorporated (GWI) is set to complete ongoing projects to improve water services in the Ann's Grove/Clonbrook areas on the East Coast of Demerara before Christmas this year.
According to a press release from GWI, the residents were informed of the plans for the communities during an outreach hosted at the Clonbrook Primary School on Saturday. The outreach was a collaboration among the Ministries of the Presidency and Natural Resources and GWI.
Managing Director of GWI, Dr Richard Van West-Charles, who, along with a team visited residents prior to the meeting, called on them to co-operate with the company by identifying and reporting leaks in the community and paying their debts, the release stated.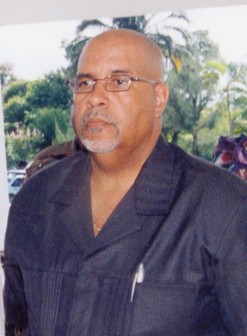 The release quoted Van West-Charles as saying, "This issue we have in Clonbrook and Ann's Grove and you have to help us, so that the quality will improve…is the control of the leaks and wastage that's occurring on this side and in Bee Hive. Unless we arrest the leaks and the wastage people down at the end of the line will suffer and you are going to compromise the quality of water."
The release quoted him as adding, "We have 1400 customers in this area but not everybody is paying so you have a collective debt of $116M. We want to appeal to you. We don't want to disconnect you. If you owe come and establish a contract. We will give you so many months to pay that debt and keep current."
Meanwhile, according to the release, during the tour of the community, it was discovered that parts are still without water. As such, GWI will work to extend the transmission line and interconnect the distribution network to serve Middle Walk and Nimrod Street.
Addressing the issue of the reduced level of service being experienced in some areas along the coast, Van West-Charles explained that the company is working to resolve same.
"We do know that you were having some problems in terms of the level of service because the Enmore number two well is down and should be back up within another three weeks with a new pump so because the system is very well interconnected you will see we will be able to move water to the lower lands, even to Victoria at the back for an improved service," the release quoted him as assuring the residents.
Additionally, communities along the East Coast of Demerara will soon benefit from new wells being drilled at Sparendaam and Better Hope, the release stated.
The Managing Director also highlighted the Utility's plans to possibly treat the large volume of water coming from the Hope Canal to serve villages along the coast in the more distant future.
Around the Web