A father and son were yesterday charged with wounding a man at Stabroek Market.
Chief Magistrate Ann McLennan read separate charges to Shawn Griffith, 50, and Shawn Griffith Jr, 25, both of Lot 137 Middle Road, La Penitence.
Griffith Jr, who is visiting Guyana from the United States, was first charged with wounding Kenton Vallet on November 18, at Stabroek Market.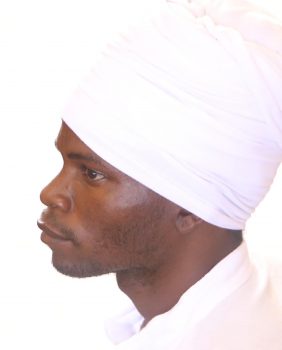 The senior Griffith was then accused of unlawfully and maliciously inflicting grievous bodily harm on Vallet.
Both men denied the allegations.
The father was released on $30,000 bail and is to make his next court appearance on December 11, before Magistrate Judy Latchman.
Griffith Jr's matter was transferred to the courtroom of Magistrate Dylon Bess, where he offered the complainant $10,000 compensation, which Vallet accepted. The charge was subsequently dismissed.
Around the Web