Government Technical Institute (GTI) student Coreen Fiffee was yesterday fined $80,000 for sharing explicit photographs of a female on the WhatsApp messaging service.
Fiffee, 19, admitted that on June 11, 2017, at George-town, she circulated for public view, obscene photos and a video of the young woman on social media, via WhatsApp, but she claimed not to have known that what she did was a crime.
According to the teen, she received the video and photographs from someone who told her that the individual in the photographs and video was a fellow student of GTI and she wanted to find out who it was.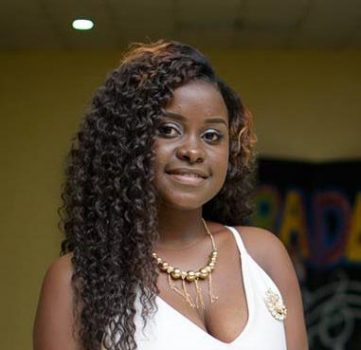 She advanced this as her reason for posting the items in a WhatsApp group with her classmates.
Georgetown Magistrate Leron Daly, who presided over the case, reprimanded Fiffee, while noting that she should have thought about how it would feel if someone done the same to her.
The magistrate thereafter imposed an $80,000 fine on Fiffee.
Around the Web