As investigators continue to pay more attention to robbery under arms involving the theft of motor cars, their efforts are being rewarded, the police said today.
In a release, the police said that last night around midnight at a road block on the West Demerara, in the vicinity of the Demerara Harbour Bridge, a suspect who while in custody at the Leonora Police Station in the month of October last, and due to the criminal negligence of a rank, had escaped from custody, was recaptured.
The suspect, Leon Alister, 24, of 2494 Tuschen Housing Scheme, EBE, for whom a "Wanted Bulletin" was issued, was at the time of his escape being questioned for Simple Larceny of two motor cars.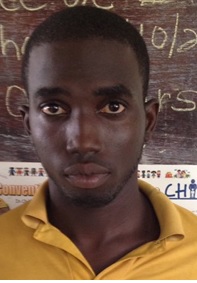 Around the Web