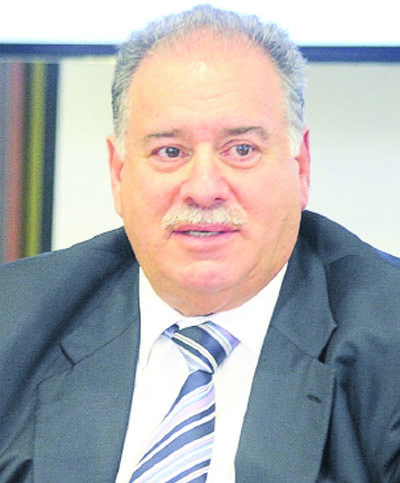 (Trinidad Guardian) The ANSA McAL Group announced last week that its wholly-owned subsidiary ANSA Coatings International has signed a definitive agreement to acquire the Caribbean business of Berger, the paint manufacturer.
A statement from the local conglomerate said the agreement is to acquire Lewis Berger (Overseas Holdings) Limited (LBOH) from Berger International Private Limited (BIPL), in an all-cash transaction, for an undisclosed sum, subject to customary closing conditions, including regulatory approvals. The transaction is expected to close in the third quarter of calendar year 2017.
LBOH is a privately held UK company with equity-ownership stakes of 100 per cent, 70 per cent and 51 per cent in Berger Paints Barbados Limited, Berger Paints Trinidad Limited and Berger Paints Jamaica Limited respectively. The combined Berger Caribbean business has estimated net sales of US$35 million.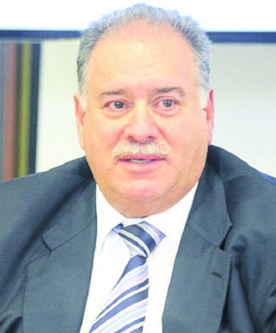 Berger Paints Trinidad Ltd is a public company listed on the T&T Stock Exchange with issued share capital of 5,161,444 shares and market capitalisation of $20,903,848.20 as at the close of yesterday's trading.
The acquisition of Berger's Caribbean business is the third by ANSA McAL in less than a year, as it follows two acquisitions last year. ANSA McAL acquired Indian River Beverage Corpor-ion, a Florida-based brewery in July 2016 and EASI Industrial Supplies Ltd, a caustic soda supplier, in August. Those acquisitions were made for a total investment of $240 million, according to the conglomerate's 2016 annual report. Of the 2016 transactions, the annual report states: "Both acquisitions are in businesses in which we already have significant investments and synergies and both are a potential future source of US dollar income."
Speaking about the pending transaction, group chairman and CEO of the ANSA McAL Group of Companies, Norman Sabga noted that the acquisition of LBOH will further enhance the group's position in the Caribbean architectural coatings market.
"Berger is best known for its well-positioned paint brands throughout the region. The architectural coatings industry has enjoyed a period of healthy innovation over the last decade.
Through this acquisition, we hope to address an expanded customer base with a broader suite of product offerings and superior levels of customer service and support," Sabga said.
ANSA McAL Group is a diversified conglomerate across eight industrial sectors and operating in over eight territories. ANSA McAL is publicly listed on the Trinidad and Tobago Stock Exchange with market capitalisation of US$1.7 billion.
Through its ANSA Coatings Limited subsidiary, it has produced and marketed paints, coatings and materials trusted by customers for over 55 years.
Comments

Residents working on their roof in badly damaged neighborhood are seen from a Marine Corps MV-22 Osprey surveying the aftermath from Hurricane Maria in St.
MEXICO CITY,  (Reuters) – Rescuers swarmed over rubble with shovels and picks yesterday in a frantic search for survivors two days after Mexico's deadliest earthquake in a generation, focusing on 10 collapsed buildings where people may still be alive.

MEXICO CITY,  (Reuters) – Mexican rescuers yesterday laboured for a second night amid the rubble to save possible survivors of the country's most lethal earthquake in a generation, including a girl trapped under a school in Mexico City, as the death toll exceeded 230.
LIMA,  (Reuters) – Villagers in the Peruvian Amazon have shut down at least 50 oil wells operated by Frontera Energy Corp to protest talks over a new contract even as past pollution lingers, the leader of an indigenous federation said yesterday.

(Trinidad Express) Grandmother Haniffa Bedassie operated a mini mart in her Chaguanas community for over two decades without ever being robbed, until yesterday.