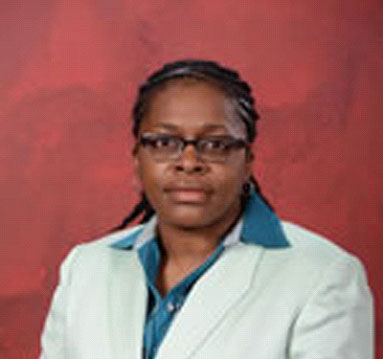 (Trinidad Guardian) On the heels of an emergency landing in St Lucia by an ATR aircraft belonging to Caribbean Airlines (CAL), pilots yesterday held a "critical" meeting to discuss safety concerns over the aircraft.
The T&T Guardian was told by a source that the pilots are threatening to ground all flights until CAL rectifies all issues raised by them, including recurring technical problems on aircraft.
Contacted about the meeting held by the T&T Airline Pilots Association (TTALPA) yesterday, CAL communications manager Dionne Ligoure said she was aware but could not comment further on it.
On Sunday, Flight BW434 was forced to make an emergency landing at Hewanorra International Airport in St Lucia after a warning light came on in the aircraft's cockpit. In a media report, it was alleged that a fire broke out in the aircraft's engine. However, Ligoure categorically denied this. She added that it was also the first time a warning light had come on in that particular aircraft.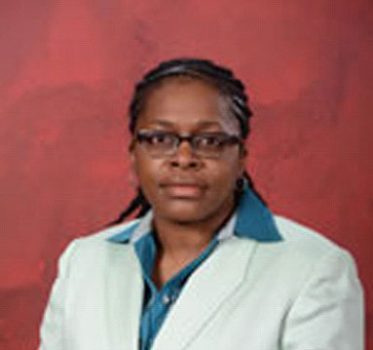 "There was no fire on any Caribbean Airlines plane. The crews did exactly what they were supposed to given the situation that presented itself," Ligoure said.
"It is the first time on that aircraft. Warning lights do come on on aircraft, it happens but we must understand in context what warning lights mean. We would need to define what technical problems are. Our planes are serviced routinely and there are different types of maintenance checks that have to be done. In fact, we operate in a highly regulated industry and when you say technical problem it could just mean that a bulb needs changing."
She, however, assured that all was being done to "get to the bottom" of technical issues, although admitting they were not a "normal thing."
"In such cases we have operated and acted in accordance with all required procedures. This business is one that is highly regulated," Ligoure said.
Asked what was the status of the aircraft, Ligoure disclosed that the necessary inspections were done by the relevant independent bodies in St Lucia before it was returned to Piarco on Thursday. She, however, admitted that the aircraft would not be resuming its route as further rigorous inspections need to be done.
"We have very competent operations and technical people at CAL and we have been able to make the necessary adjustments to minimise any inconvenience to our passengers," Ligoure said.
Also contacted for comment on yesterday's meeting, TTALPA's executive administrator Shelly Sadaphal replied: "This is quite a serious matter and we will issue a release if needed."
A message sent to the pilots who attended yesterday by Sadaphal thanked them for their "overwhelming support."
"We appreciate your unwavering commitment to the continued safe and professional operation of the ATR fleet. As indicated, we have advised our legal team on the matters discussed today (yesterday) and are awaiting further guidance," the message read.
It disclosed that TTALPA was invited to a meeting with the chairman and vice chairman of the CAL board today at 11 am "to engage in further discussion."
Sadaphal added: "We appreciate the company's understanding of our deep concern for the current situation on the ATR fleet. We hope that our concerns can be resolved to everyone's satisfaction and that we are able to arrive at an amicable solution to this grave situation."
Comments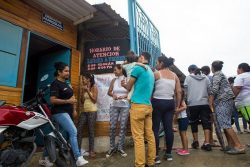 CUCUTA, Colombia  (Thomson Reuters Foundation) – Outside a church in the Colombian border city of Cucuta, Martha Carbajalino flips nervously through a pile of papers in her hands, standing with dozens of other migrant Venezuelan parents hoping to enroll their undocumented children into school.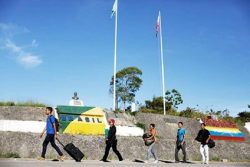 RIO DE JANEIRO,  (Thomson Reuters Foundation) – Brazilian authorities and aid groups are rushing to help tens of thousands of Venezuelan refugees before the start of the rainy season in northern Roraima state this month, even as government leaders clash over a request to close the border.
MANAGUA,  (Reuters) – Protests in Nicaragua over changes to social security have led to the deaths of at least three people, including a police officer, the Red Cross said yesterday, heaping pressure on the leftist government of President Daniel Ortega.
BRASILIA,  (Reuters) – Half of the nations belonging to Unasur, a South American bloc set up a decade ago to counter U.S.