(Jamaica Observer) KINGSTON, Jamaica — The Constant Spring Police have charged the man who was implicated in the killing of 34-year-old fashion designer Dexter Pottinger, whose body was found at his home at Yarico Place, Kingston 20 last Thursday.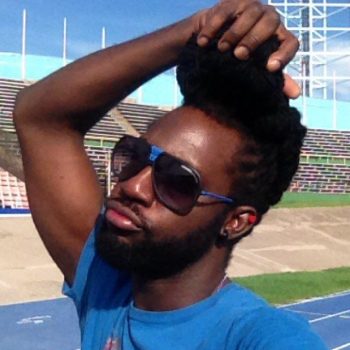 Charged with murder is 21-year-old Romario Brown, tattoo and make-up artist of Rocky Valley, Stony Hill in St Andrew.
Pottinger's decomposing body was discovered about 5:20 pm Thursday afternoon and his missing Honda CRV motor vehicle found miles away in Stony Hill later that evening. The police said there were several stab wounds to the designer's back.
Brown is scheduled to appear in the St Andrew Parish Court later this month.
Around the Web