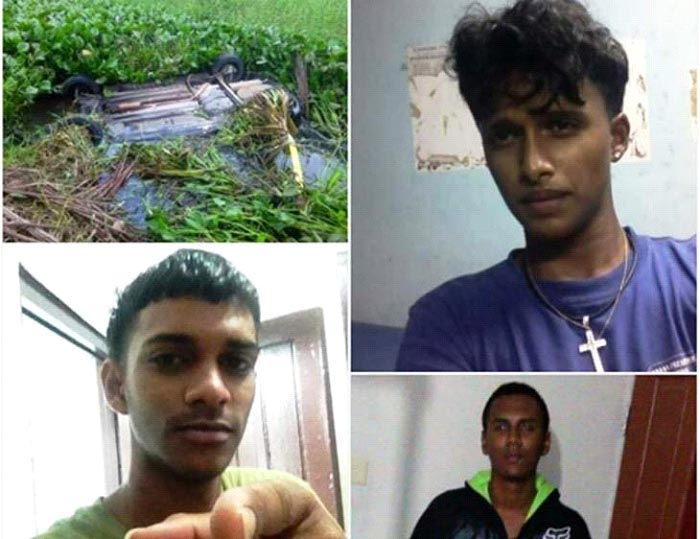 (Trinidad Express) Three men who died on Sunday when their car plunged into a river near the New Cut Channel in Woodland, have been identified.
They have been named as Nick Manoo, Levi Seegobin and Sunil Sookdeo.
They died inside the vehicle. Police suspect they were trapped in the overturned car and drowned.
Police responded to a report that a black Peugeot car was involved in an accident at around 1.30p.m.
It took three hours to remove the bodies from the water.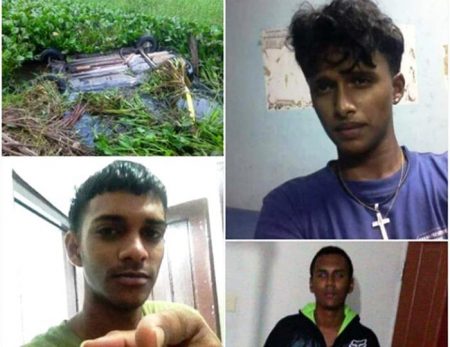 Around the Web