(Trinidad Guardian) A male hairdresser who along with his aunt were conned of $8,500 for Housing Development Corporation (HDC) houses says the man who defrauded them told him Chief Justice Ivor Archie was his contact to obtain the units.
The fraudster is Kern Romero, 32, of Cane Farm Road, Trin­city. Romero is originally from Scarborough, Tobago.
The man who was conned is Dylan Huggins, of Arima, and his aunt is Carol Williams.
On December 1, 2015, Romero was slapped with two charges of attempting to defraud Huggins and his aunt of a total of $8,500.
According to court documents seen by the Sunday Express, Romero appeared in the Arima Second Magistrate's Court before Magistrate Indar Jagroo on December 1, 2015.
He pleaded guilty on the same day and was ordered to pay Huggins $4,500 within two months.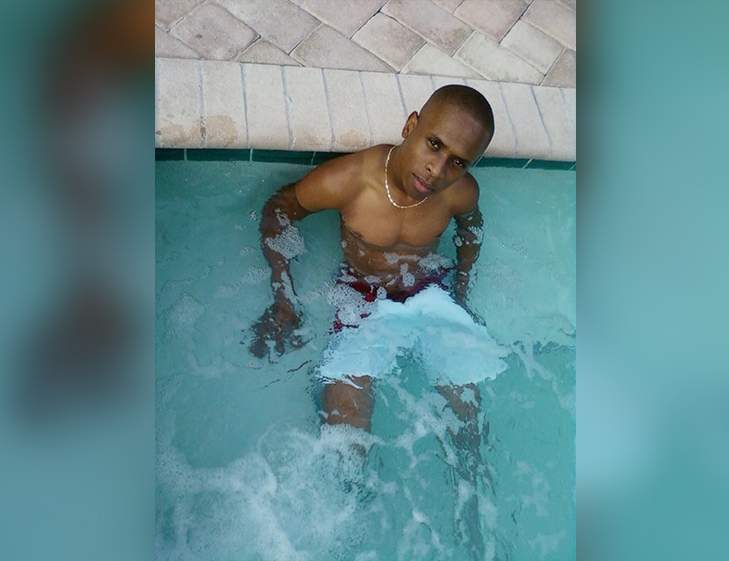 Around the Web