The lawmen in Berbice on Friday discovered quantities of cannabis in two separate locations in the county and one person has since been placed in custody, pending charges.
Around 4 pm on Friday, a passenger travelling to Georgetown from New Amsterdam in a hire car was discovered with 354 grammes of cannabis. Stabroek News was told that the police, acting on information received, made the discovery at Profit Public Road, West Coast Berbice.
According to Commander of 'B' Division Ian Amsterdam, police received information and set up a road block during which the hire car was stopped. He noted that there were other passengers present in the car as well. However, he explained, officers conducted a search of the accused's bag, which was in the trunk at the time and discovered the cannabis. Amsterdam said the other passengers of the car told the police that the bag belonged to the accused.
He was then arrested and the cannabis was lodged. He is expected to be charged early this week.
Meanwhile, according to information gathered, police were conducting random searches for illegal items on passengers travelling to Suriname through the backtrack route in Number 78 Village, Corentyne. After a vessel departed, officers discovered three boxes abandoned, that contained a total of 894 grammes of cannabis. The items were lodged and an investigation has been launched.
Comments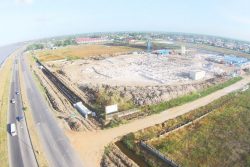 The government was yesterday ordered to pay over $1.7 billion in damages to Toolsie Persaud Limited (TPL), after losing its challenge to the company's ownership of land at Turkeyen, including the site of the MovieTowne cinema complex and shopping mall.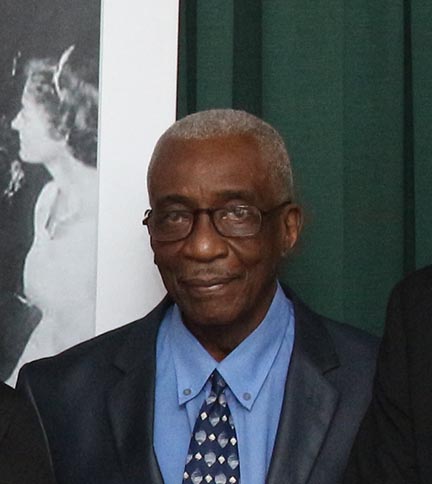 The opposition PPP yesterday said that the PNCR's call for a house-to-house registration exercise to produce a new voters' list "reeks of desperation" and could derail local government elections set for later this year and even the 2020 general elections.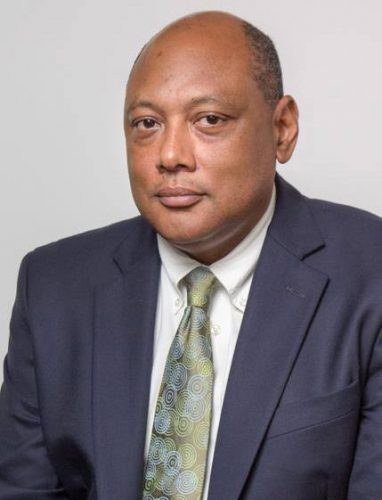 The Guyana Geology and Mines Commission's (GGMC) Brickdam Office was shut down yesterday morning after scores of workers walked out, in protest against the ongoing mercury burning at the Guyana Gold Board (GGB) lab.
A visually-impaired and bedridden 86-year-old woman was raped in her home at Berbice early last Friday morning and her family is now calling for justice.