WASHINGTON/CARACAS,  (Reuters) – The Trump administration is preparing sanctions against several senior Venezuelan government figures, U.S. officials said on Tuesday, to pressure President Nicolas Maduro to abort plans for a controversial congress foes say would cement dictatorship.
The punitive measures could come against Defense Minister Vladimir Padrino Lopez and Socialist Party No. 2 Diosdado Cabello for alleged rights violations, the U.S. officials told Reuters, speaking on condition of anonymity.
Their comments followed President Donald Trump's vow on Monday to take "strong and swift economic actions" if Maduro went ahead with the new body that would have power to rewrite Venezuela's constitution and supersede all institutions.
"All options are on the table," including possible measures against Venezuela's vital oil sector such as banning its crude imports to the United States, a senior Trump administration official told reporters on a conference call.
Washington is seeking to head off the July 30 vote for a Constituent Assembly that it sees as Maduro's effort to create a "full dictatorship," the administration official said.
The heightened U.S. rhetoric against Venezuela's ruling Socialist Party has infuriated Maduro but also provided him with a nationalist rallying cry.
Decrying "imperialism" still resonates for many in a region scarred by Washington's support of coups during the Cold War.
"No one gives Venezuela orders, no foreign government," Maduro told a specially convened state security council to analyze the U.S. threats.
"Donald Trump is not the boss of Venezuela."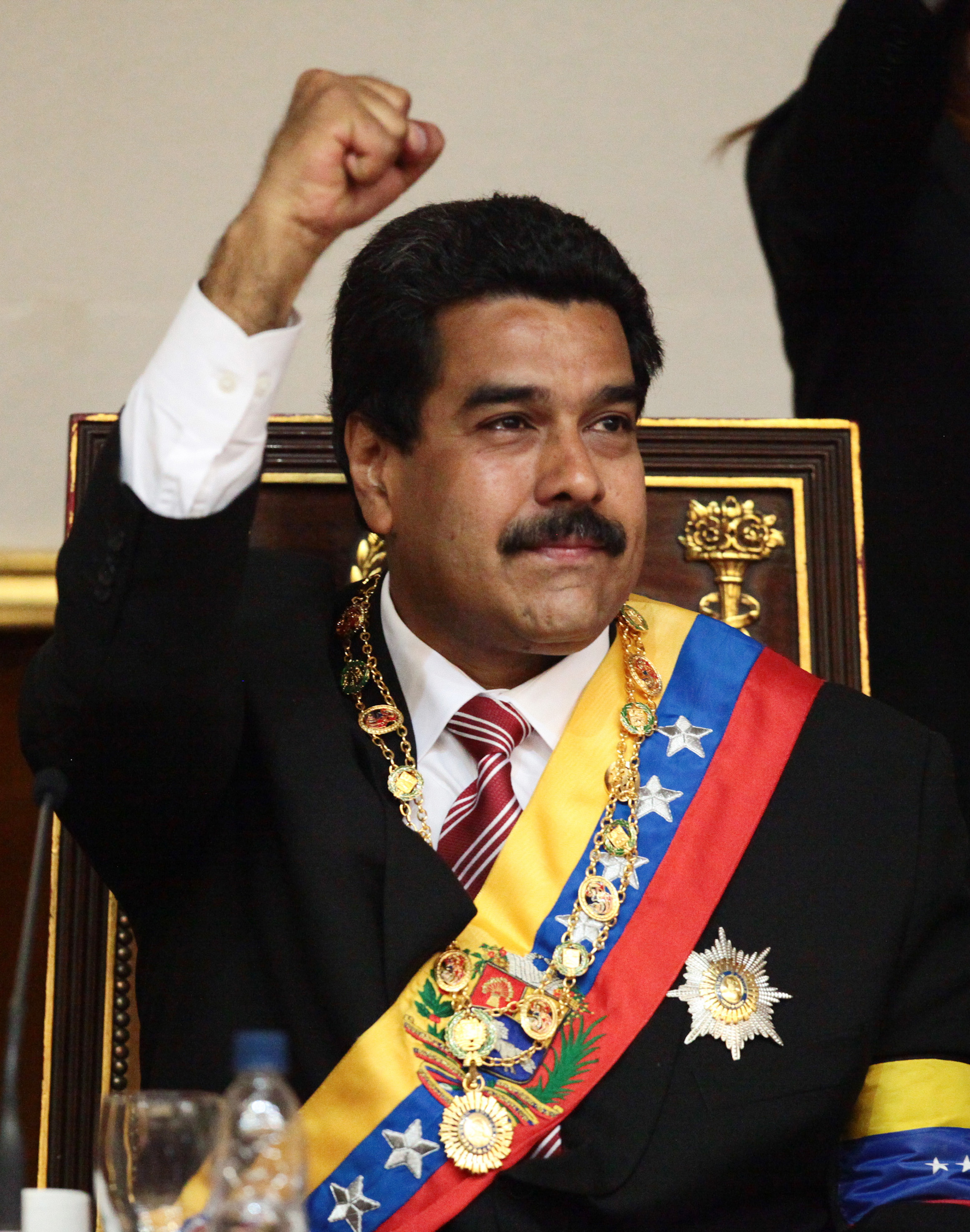 PROTESTS GROW
Maduro vowed that the July 30 election would go ahead despite a boycott and escalating protests from a majority-backed Venezuelan opposition, and growing foreign condemnation from the European Union to major Latin American countries.
"The Constituent Assembly should be abandoned … The whole world is asking for that," said Colombia's President Juan Manuel Santos. In his speech, Maduro condemned him and Brazil's President Michel Temer as "lackeys" of Washington.
The Trump administration's possible sanctions on Venezuelan officials would freeze their U.S. assets and prohibit anyone in the United States from doing business with them.
Individual sanctions could come within days or else be delayed until after the July 30 vote, but no final decisions have been made and such actions could still be put on hold, one U.S. official told Reuters.
Tough oil-related sanctions could bankrupt the Maduro government and worsen grave food shortages in the crisis-hit OPEC nation. Hitting Venezuela's energy sector could also raise U.S. domestic gasoline prices.
Venezuela is the third largest foreign oil supplier to the United States, after Canada and Saudi Arabia, exporting about 780,000 barrels per day of crude.
Polls show the ruling Socialists would be thrashed in any conventional election in Venezuela. A majority of people oppose the Constituent Assembly, which critics have said is a sham election skewed to give Maduro a majority.
He insists it is the only way to bring peace after months of anti-government unrest that has killed 100 people and further crippled the economy.
Maduro's opponents said they drew 7.5 million people onto the streets at the weekend to vote in a symbolic referendum where 98 percent disagreed with the assembly.
Protesters blockaded parts of Caracas on Tuesday and a national strike was called for Thursday.
Comments

Venezuelan citizens wait in line at a polling station during a nationwide election for new governors in Caracas, Venezuela, October 15, 2017.

Harry Ragoonanan (Trinidad Guardian) Prominent south businessman Harry Ragoonanan says he plans to challenge to his suspension from the People's National Movement (PNM).

Five persons – including a mother and two of her children – were killed yesterday in a head-on collision between a car and a paddy truck along the Number 59 Village Public Road, Corentyne.

A confrontation over the use of land at Cane Grove Backdam, Mahaica, turned deadly yesterday when a father and son were attacked and chopped.

The absence of a Chairperson is undoubtedly affecting the operations of the Guyana Elections Commission (Gecom), according to Chief Election Officer Keith Lowenfield.