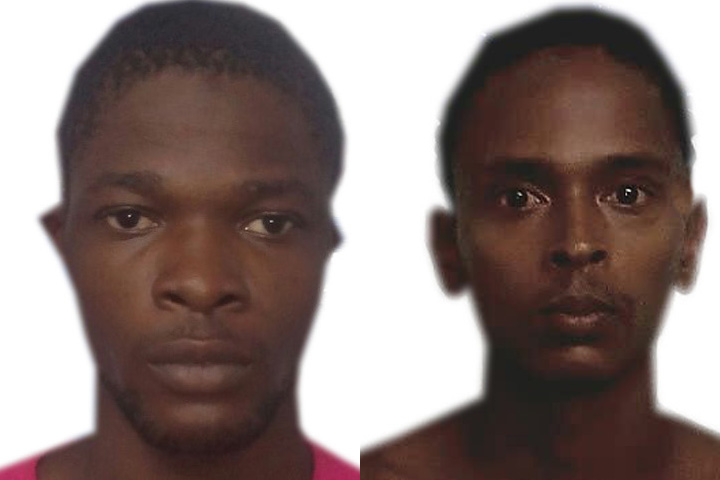 The two East Bank Berbice men who were taken into custody in relation to the murder of 13-year-old Leonard Archibald are expected to be placed before the court today.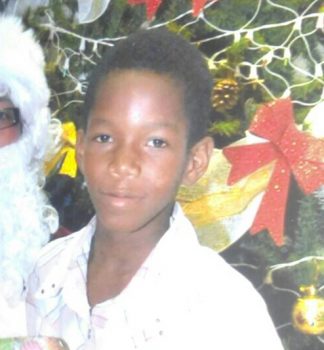 Commander of B Division, Lyndon Alves yesterday afternoon told Stabroek News, that the file was sent to the Director of Public Prosecutions for advice. He noted that it is expected that charges will be instituted against the men sometime today at    the New Amsterdam Magistrate's Court. Alves said that the men are being held separately in Berbice.
The Commander further noted, that in regards to other alleged victims of the prime suspect, an investigation will have to be done.
A post-mortem examination is also expected to be done on Archibald's body today.
On September 17, Archibald of Lot 11 Brothers Village, East Bank Berbice disappeared after he left home to pick up two of his sisters from a birthday party in a nearby village. He was last spotted riding a bicycle on the Sisters Village Public Road. After a police report was filed, investigators placed two men from Sisters Village into custody: the prime suspect, Hilary Edwards and          his friend, Nicholas Christopher, whose house he (Edwards) would usually hang out at and which is located some four houses away from the Sisters Police Station.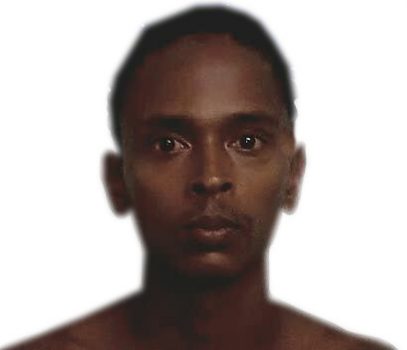 On Friday during a search, the missing teen's bicycle was discovered in the Berbice River behind Christopher's house. It was later on Friday afternoon that investigators elicited a confession from one of the accused. Police were told that Edwards allegedly kidnapped the teen and raped him, after which he dumped his unconscious body behind Christopher's house into the Berbice River. After the alleged confession became public knowledge, relatives of the boy and residents of the East Bank Berbice area were determined to recover the child's body.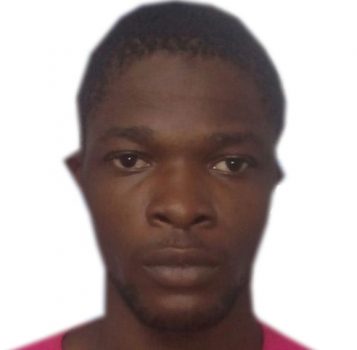 It was during the last search on Saturday afternoon that Archibald's decomposed body was found on a mudflat located at the back of Kortberaad Village, in the Berbice River. This is some three miles from Brothers Village, East Bank Berbice, where the teen lived.
Despite the discovery of Archibald's bicycle on Friday, his parents and siblings, along with other relatives were hopeful of finding the teen alive.
They have made it known that the death of the Overwinning Primary School student is one which has stung the entire community. They have also vowed to see that Archibald's family receives justice.
Archibald was the sixth child of ten. He was described as a "quiet and helpful" teen, who would willingly run errands for family members and neighbours.
Comments

The Alliance For Change (AFC) this evening said that President David Granger's appointment of a chairman of the Guyana Elections Commission "has averted a looming constitutional crisis".

The PSC Secretariat on Waterloo Street. The Private Sector Commission (PSC) today said that the President's decision to unilaterally appoint a Chairman of GECOM poses a clear threat to democracy.

Zimbabwean President Robert Mugabe and his wife Grace attend a meeting of his ruling ZANU PF party's youth league in Harare, Zimbabwe, October 7, 2017.

Vladimir Inuma, a deputy leader of an association of the 92 families who vow to stay put in the Cantagallo slum, poses for a portrait in downtown Lima, Peru, September 9, 2017.

President David Granger yesterday unilaterally chose retired justice James Patterson, 84, to be Chairman of GECOM, rejecting a third list that had been submitted by Opposition Leader Bharrat Jagdeo and plunging the country into its worst political crisis since APNU+AFC came to power in 2015.