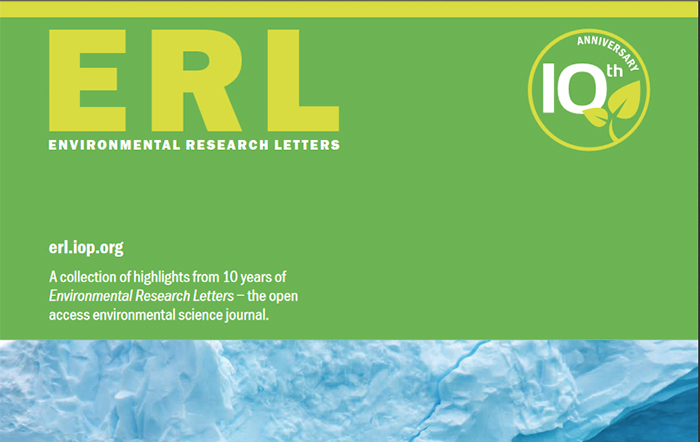 NEW YORK, (Reuters) – Two Harvard University researchers said in a study published yesterday they had collected data proving that Exxon Mobil Corp made "explicit factual misrepresentations" in newspaper ads it purchased to convey its views on the oil industry and climate science.
In an article in the journal Environmental Re-search Letters, researchers Geoffrey Supran and Naomi Oreskes said they examined 187 documents, including internal memos, peer-reviewed papers by Exxon scientists and "advertorials" that ran in The New York Times – paid advertisements in the style of opinion pieces. The researchers said they used a social science analysis method to turn statements in the documents into data points that could be counted and compared to each other.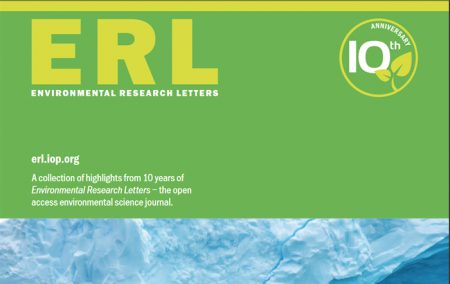 Supran and Oreskes said that as early as 1979, Exxon scientists acknowledged burning fossil fuels was adding more carbon dioxide to the atmosphere and causing global temperatures to rise, but they said the company's position in newspaper ads remained significantly different by consistently asserting doubt about climate science. The study was funded by the Rockefeller family philanthropies, which previously supported a campaign to prove Exxon knew more than it publicly admitted about climate change. That campaign used the slogan #ExxonKnew.
Exxon spokesman Scott Silvestri called the study "inaccurate and preposterous" and said the researchers' goal was to attack the company's reputation at the expense of its shareholders.
"Our statements have been consistent with our understanding of climate science," he said. He also noted that Oreskes spearheaded the #ExxonKnew campaign. Oreskes said the Rockefeller family funding did not affect the study's outcome. She said the impetus for the study came from Exxon's responses to reports in InsideClimate News and the Los Angeles Times in September 2015 and October 2015, respectively, that Exxon's scientists had long known of the dangers fossil fuels posed to the earth's climate.
"They accused the journalists of cherry-picking," Oreskes said of Exxon's responses. "They also posted a collection of documents on their website. They said 'read the documents and make up your own mind.' We thought that was an excellent opportunity."
Oreskes and Supran pointed to a 2000 Exxon advertorial that said a U.S. government report on climate change put the "political cart before the horse" and was "based on unreliable models."
In his statement on Wednesday, Silvestri offered two examples from advertorials that Exxon had placed in The New York Times, both published in 2000, which he said showed the company did not try to cast doubt on climate change.
One statement read: "Enough is known about climate change to recognize it may pose a legitimate long-term risk and that more needs to be learned about it."
Comments

HARARE, (Reuters) – Robert Mugabe resigned as Zimbabwe's president yesterday, a week after the army and his former political allies moved to end four decades of rule by a man once feted as an independence hero who became feared as a despot.
WASHINGTON,  (Reuters) – A group of about a dozen U.S. State Department officials have taken the unusual step of formally accusing Secretary of State Rex Tillerson of violating a federal law designed to stop foreign militaries from enlisting child soldiers, according to internal documents reviewed by Reuters.
(Reuters) – CBS News and other networks said yesterday they had fired Charlie Rose, one of the most prominent American interviewers, the day after the Washington Post reported the television host had sexually harassed eight women.
BOGOTA,  (Reuters) – Colombia sent a letter to the Venezuelan foreign ministry yesterday protesting the incursion of a military helicopter and troops from that nation over the border, the latest in a series of similar incidents that have drawn criticism from Colombia.

(Reuters) – CBS and other networks yesterday suspended Charlie Rose, one of the most prominent American interviewers, after eight women told the Washington Post he sexually harassed them and prompted Rose to apologize for his "inappropriate behaviour." PBS and Bloomberg said in statements they were suspending Rose's signature interview show, distributed on both outlets, citing the allegations in the newspaper story.