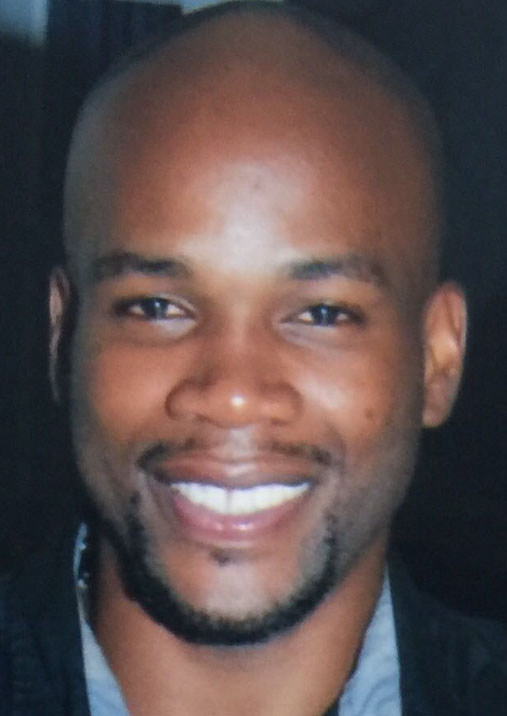 Local bodybuilding federation president, Coel Marks, says the flagship 'Mr. Guyana' event on August 6, the first major project for the current federation, will usher in a new era of handsomely rewarding its standout athletes.
Marks told Stabroek Sport yesterday that the top performers can look forward to cash prizes and trips as the body looks to elevate the status quo of the muscle sport.
"After months of grueling contest prep, it provides an added incentive for our athletes, they would not be just taking home a trophy" Marks stated.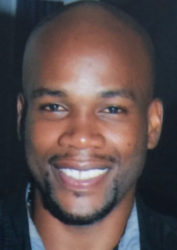 "Our deserved athletes will be rewarded and that is something this administration is committed to, not just for this show but going forward." Marks disclosed that in an effort to compensate more athletes, the federation opted not use the customary services of a guest poser "since patrons will already be seeing quality athletes on stages which will mesmerize."
Marks stopped short of divulging specific figures but disclosed that incentives will be in the form of cash, devices and trips.
Set to be staged at the Marriott Hotel, lucky members of the audience will also get a chance to win prizes.
Meanwhile, reigning champions, Kerwin Clarke (bodybuilding), Emmerson Campbell (men's physique), Alisha Fortune (body fitness) and Junica Pluck (bikini) are some of the big names scheduled to take the stage.
Admission is set at $2500 and action starts at 19:00hrs. See you there.
Around the Web