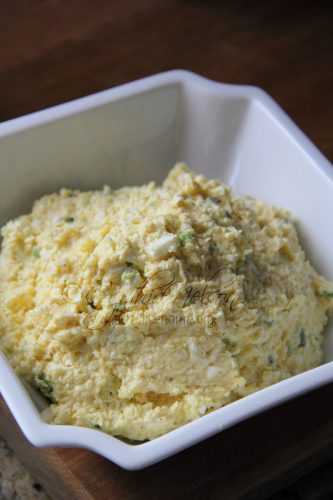 There are several ways in which to put eggs and cheese together to make a sandwich but my favourite way is old fashioned by today's standards, and harkens back to my childhood. Simply put, it is a mash up of boiled eggs, grated cheese, mustard, hot pepper sauce, a little salt and just enough mayonnaise to make it a thick paste.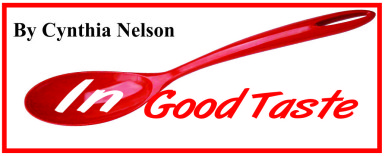 Spread evenly and thickly across a slice of white bread and then topped with another slice of bread, gently pressed together and cut diagonally, it is the perfect sandwich. With every bite your teeth sinks into the soft bread, with its savoury cheesy centre. It is good as an afternoon snack and goes down well with tea…..
To continue reading this article
Comments

Fast food for me falls into two categories – traditional, as in foods that you buy from large chains that include things like, chicken and chips, burgers, pizzas and sandwiches.

The combination of bread and cheese is one of life's culinary pleasures. Whether they are cooked together or combined in a sandwich, one bite is never enough.

Two Sundays ago, In Good Taste featured Hummus – a Middle Eastern chickpea spread/dip – topped with Tomato Chutney.

This salad is a meal on its own, but it goes well with grilled or fried seafood, poultry or meat; roasts too.

Just like last week's Baba Ganoush, Hummus is a Lavantine dish that is well known throughout the Middle East.