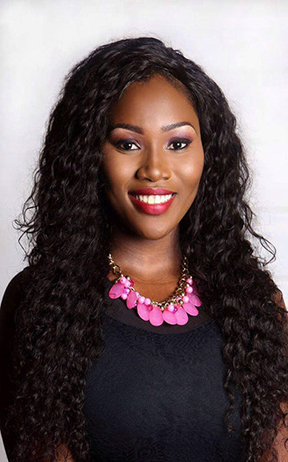 Gabriella Chapman is this year's representative to the Jaycees International Queen show in Antigua, the oldest pageant production in the Caribbean.
According to a press release from pageant coordinating company Simpli Royal, Gabriella, the reigning Miss Bartica Regatta was also the first runner-up for Miss Mash Queen 2017.  Gabriella will join the other contestants in Antigua from July 30 to August 1. She will be chaperoned by Simpli Royal head Pamela Dillon.
The press release stated that she will showcase her country through song and presenting on "our green initiative".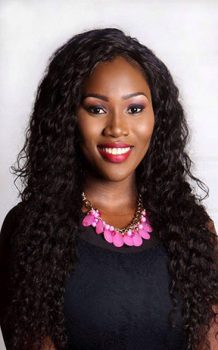 Around the Web