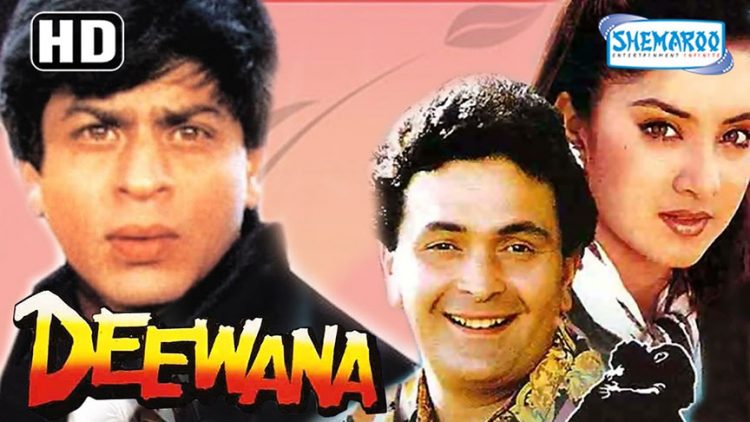 Members of the public will today at 4:30 get an opportunity to see the 1992 film Deewana on at the Indian Cultural Centre, Lot 67 New Haven, Bel Air, Georgetown.
Deewana is directed by Raj Karwar.
According to a press release the film stars Divya Bharti, Rishi Kappor and Shah Rukh Khan in his debut role. Kajal meets and falls in love with Ravi. Ravi's uncle attacks him and throws him off a cliff. Kajal moves to another city and meets young Raja who falls in love with her. The film tells the story of the troubled romance with the unexpected ending. It features an award winning sound track.
Admission is free.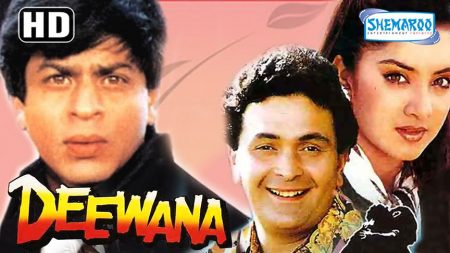 Comments

Kareem 'cKush' Lewis's latest song "Another Day" has been blowing up the airwaves on 94.1 Boom FM and 98.1 Hot FM since its release last month.

Poetry on a stool and tassa drumming are among the treats as the Rupununi Music and Arts Festival continues today at the Manari Ranch.

Police Constable of Brickdam Police Station Michael 'Smallie' Small placed third with his song "Help Meh Stop the Violence" at the Junior Calypso competition on February 3, at the Mahaicony Fun Park.

Renata Burnette has been lighting up the poetic stage for the last two years.

Reggae/dancehall singer and songwriter Owen Adams recently released his brand new single "Life Too Short".