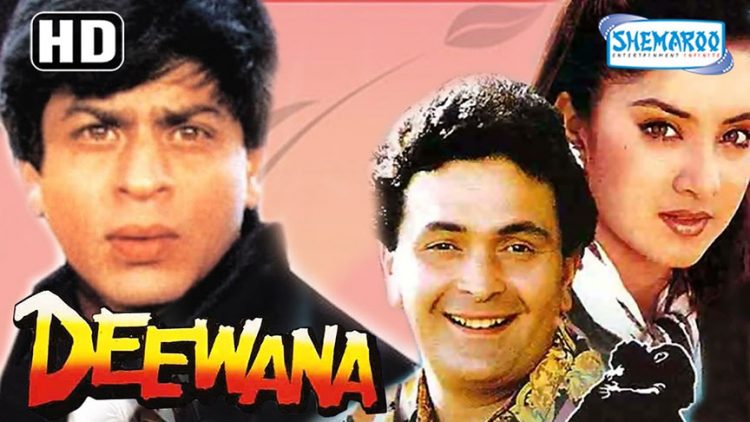 Members of the public will today at 4:30 get an opportunity to see the 1992 film Deewana on at the Indian Cultural Centre, Lot 67 New Haven, Bel Air, Georgetown.
Deewana is directed by Raj Karwar.
According to a press release the film stars Divya Bharti, Rishi Kappor and Shah Rukh Khan in his debut role. Kajal meets and falls in love with Ravi. Ravi's uncle attacks him and throws him off a cliff. Kajal moves to another city and meets young Raja who falls in love with her. The film tells the story of the troubled romance with the unexpected ending. It features an award winning sound track.
Admission is free.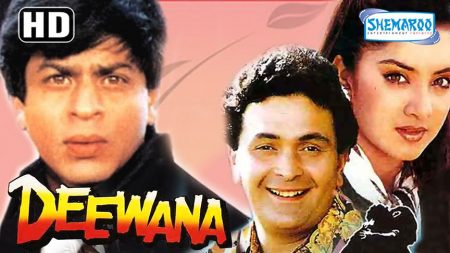 Comments

Amina Khan has been putting her exceptional touches on cakes for a little over two years.

Artiste Gavin Mendonca has just released his second studio project through Kross Kolor Records – a four-song EP under the label 'Hung Up On Your Cross'.

Since Candacy Subrattie made her debut at Guyana Fashion Week (GFW) in September 2016 she has been requested by several designers to model their pieces.

Overseas-based Guyanese Ahmad 'Prince Ally' Ally is currently on one of his frequent visits to Guyana.

At minutes after 2 am this past Sunday (November 19), 18-year-old Farah Valentina Bates made history when she clinched the title of the inaugural 'I'm A Big Deal', Miss Berbice Pageant in a stiff competition against 11 other beauties.