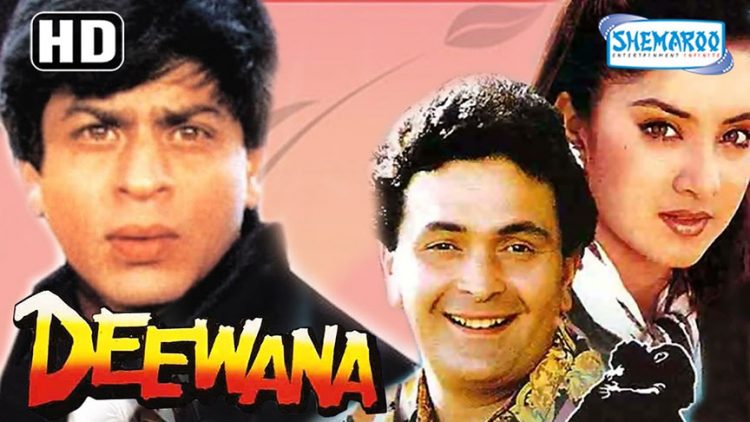 Members of the public will today at 4:30 get an opportunity to see the 1992 film Deewana on at the Indian Cultural Centre, Lot 67 New Haven, Bel Air, Georgetown.
Deewana is directed by Raj Karwar.
According to a press release the film stars Divya Bharti, Rishi Kappor and Shah Rukh Khan in his debut role. Kajal meets and falls in love with Ravi. Ravi's uncle attacks him and throws him off a cliff. Kajal moves to another city and meets young Raja who falls in love with her. The film tells the story of the troubled romance with the unexpected ending. It features an award winning sound track.
Admission is free.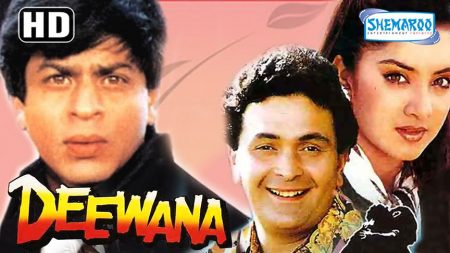 Comments

GEMS Theatre Productions presents a new half an hour sitcom "Days Like Dese," a family-oriented comedy that surrounds the Rupauls, a middle-class Guyanese family.

Just three weeks short of the staging of the Miss Guyana Renaissance pageant, twelve ladies are kept busy perfecting dance routines, walk and speeches.

Twenty-year-old Keisha Brazh under the African name 'Serwah Mawusia,' is representing Ghana.

Put to task at the age of just ten to help to create the family's Christmas cake propelled Rabina Shivraj into a world of baking and decoration and today she has learnt the art of hooking her customers, first with her creativity and secondly with the taste of her creations.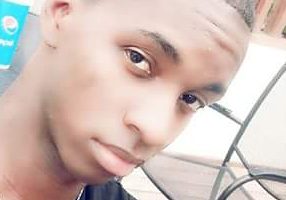 By Joanna Dhanraj With August fast approaching, the contestants of the Mr and Miss Guyana African Roots 2017 pageant are busy perfecting their skills for their big nights.