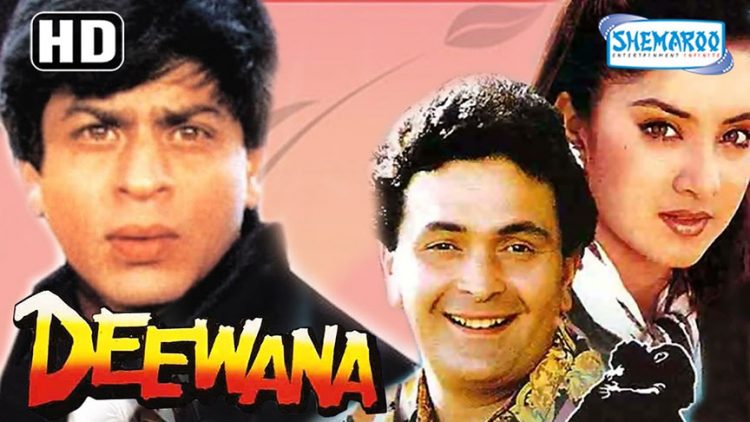 Members of the public will today at 4:30 get an opportunity to see the 1992 film Deewana on at the Indian Cultural Centre, Lot 67 New Haven, Bel Air, Georgetown.
Deewana is directed by Raj Karwar.
According to a press release the film stars Divya Bharti, Rishi Kappor and Shah Rukh Khan in his debut role. Kajal meets and falls in love with Ravi. Ravi's uncle attacks him and throws him off a cliff. Kajal moves to another city and meets young Raja who falls in love with her. The film tells the story of the troubled romance with the unexpected ending. It features an award winning sound track.
Admission is free.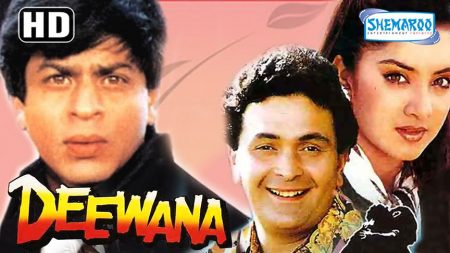 Comments

Nineteen-year-old pop/soul singer/songwriter and personal designer Jasha 'JJ Artz' Abrams, when he isn't making a statement with his voice is doing so with fashion.

During my extremely short-lived tenure as a model for Donna Ramsammy-James when I lived in Guyana, I was always hesitant of highlighting it as something that I did.

Canada-based Guyanese and humanitarian Sangeeta Bahadur finished as second runner-up in the Miss India Worldwide Pageant at the Royal Albert's Palace in Edison, New Jersey last Sunday night, October 8.

The wee hours of Sunday morning saw 20-year-old stunner, Sherryanna Balkaran of Paramakatoi being crowned Miss Indigenous Heritage at the National Cultural Centre.

Guyanese will this evening be treated to a display of fashion and live entertainment at Tower Suites poolside as in honour of Miss World Guyana 2017 Vena Mookram as organisers also attempt to raise some much-needed funds to cover her wardrobe for the Miss World competition being held in China which kicks off October 20.