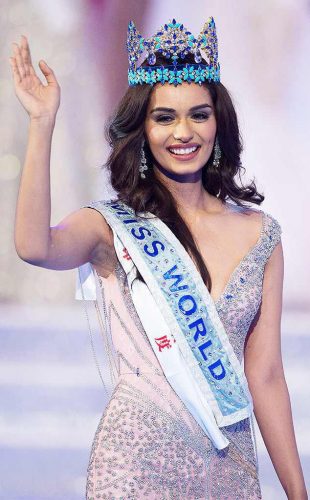 Medical student, Kuchipudi dancer, poet and sports enthusiast Manushi Chhillar was last Saturday crowned the new Miss World.
The Indian queen took back the crown to her country after 17 years and is touted as an inspiration for many around the world.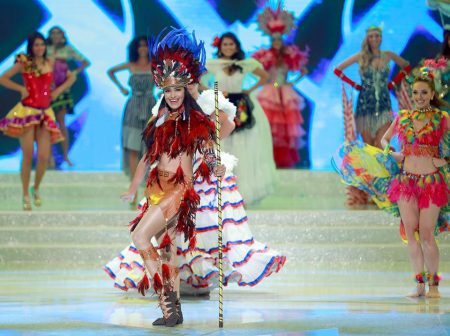 While Guyana's Vena Mookram did not place in the pageant, she said she does not regret the experience.
In a Facebook video, Vena thanked all of Guyana for supporting her and said while she did not win she did "try my best and I put my all into it."
Vena had bested nine other contestants to be crowned the Miss Guyana World.
Comments

Can exuberance look graceful in a ballet performance? Yes. And Isaiah Luther is the man who makes it happen.

Today, from 4.30 pm, the Indian Cultural Centre will screen the film Chandni, starring Sridevi Kapoor, Rishi Kapoor and Vinod Khanna.

Last Saturday evening saw the sashing of eight of the nine gorgeous contestants vying for the Miss Earth Guyana crown at the Aracari Hotel and Resort.
Come tomorrow evening the National Park will come alive when what is described as Guyana's biggest car and bike show—Nik Shine Ride—kicks off and the finest and shiniest working old and new car, minibus and SUV face off for over $1 million in cash and prizes.

When Yohlanda Kerr won the Guyana Model Search back in 2009, hers was the coveted name and look.