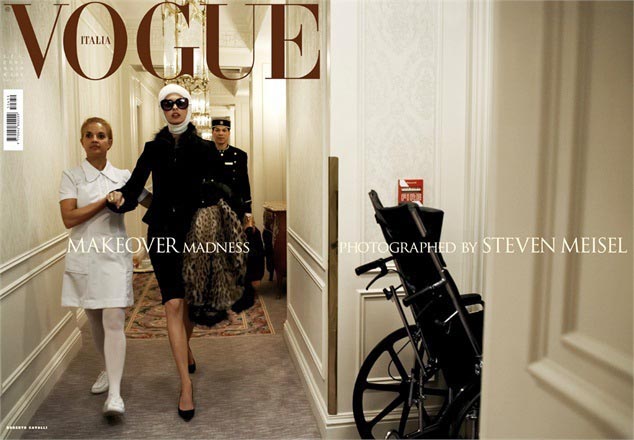 Digital media can be both a blessing and a curse. A blessing because of its cost effectiveness, immediacy and adaptability and a curse because through its abundance and steadiness it can potentially exhaust its content.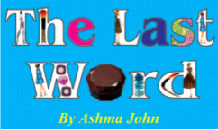 I recently looked at a documentary on Netflix entitled Franca: Chaos and Creation. The film was directed by Francesco Carrozzini, son to the documentary's star Franca Sozzani, who also happened to be the former editor-in-chief of Vogue Italia. Even though I was aware of some of Franca's controversial takes in the magazine during her years of service before she passed away, I was never truly appreciative of it all until I saw the film.
It managed to depict her as the anchor of the fashion revolution. A title she so rightfully deserved. Franca's momentous issues that caused a global buzz occurred at a time when I was now beginning to identify fashion as a potential career path, a time I barely understood the importance of fashion incorporating social, political and economic stances of world issues. Some of her covers tackled controversial issues like the Gulf Oil Spill back in 2010; Diversity a landmark issue which had be reprinted three times; the industry's obsession with plastic surgery and the war in Iraq among others. Franca managed to become a global fashion phenomenon because of her ability to elegantly interweave matters of global interest with fashion fearlessly. The magazine transcended fashion, attracting readers outside of that sphere. Suddenly, after looking at the documentary, her work became instrumental in how I looked at other campaigns and cover shoots…..
To continue reading this article
Comments

It's hard to believe that almost an entire year is about to end and it is that time again to turn our lives upside down to supposedly be merry for the most anticipated holiday of the year, Christmas.

As self-satisfying as the idea of going completely natural with your hair is, it is easier said than done.

As news outlets became embroiled during the course of last week with the revelations of American film producer and co-founder of Miramax Harvey Weinstein's sexual assault and rape accusations, the hashtag #metoo surfaced on Facebook and Twitter with women around the world sharing their own individual stories of sexual assault and harassment.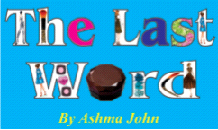 Sometimes revealing the raw reality of something we hold close to our hearts can be difficult.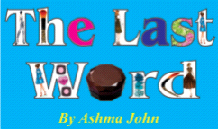 I always find myself being unreasonably nervous during introductions. Not because I don't like socializing, but rather because I fear judgement based on my likes, interests and passions.