NEW YORK, (Reuters) – Television host Hoda Kotb was named the new co-anchor of the NBC News "Today" show on Tuesday, replacing former co-host Matt Lauer several weeks after the longtime anchor was fired for inappropriate sexual behaviour, according to a network statement.
Kotb will join Savannah Guthrie during the first two hours of the popular programme, starting at 7 a.m. EST (noon GMT), and become the first pair of women to host the show along with weatherman Al Roker and Orange Room host Carson Daly. Kotb will continue co-hosting the 10 a.m. hour of "Today" with Kathie Lee Gifford.
"It's 2018 and we are kicking off the year right because Hoda is officially the co-anchor of Today," said Guthrie, 46, who announced the news during the program's opening moments.
Kotb, 53, quickly filled in as co-host when Lauer was fired on Nov. 28 after a female colleague complained to NBC officials about a pattern of inappropriate sexual behaviour that began while they were on assignment at the 2014 Sochi Winter Olympics in Russia, according to the network.
At least two other women went to NBC with similar complaints against Lauer following the first allegation. None of the women has been publicly identified.
"Repairing the damage will take a lot of time and soul searching and I'm committed to beginning that effort," Lauer said after he was fired.
Reuters has not independently verified the accusations.
Kotb joined NBC News in 1998 as a correspondent and has co-hosted the fourth hour of "Today" with Gifford since 2008. She also hosts a programme on Sirius XM satellite radio.
"Over the past several weeks, Hoda has seamlessly stepped into the co-anchor role alongside Savannah, and the two have quickly hit the ground running," NBC News Chairman Andrew Lack said in an email to staff, according to Today.com.
#SavannahHoda TODAY was a top-trending topic on Twitter following the announcement as fans and NBC News colleagues congratulated the host on her new position.
Comments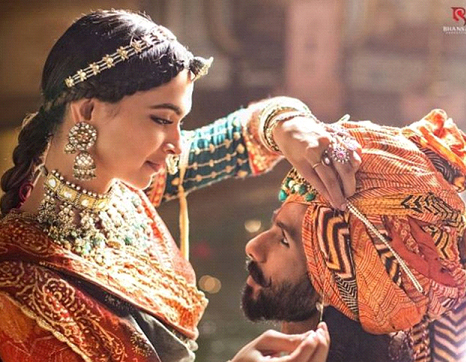 (Reuters) As "Padmaavat" completes 50 days in theatres, the studio that produced the controversial Bollywood film called for an environment where filmmakers are free to tell stories based on Indian history and mythology.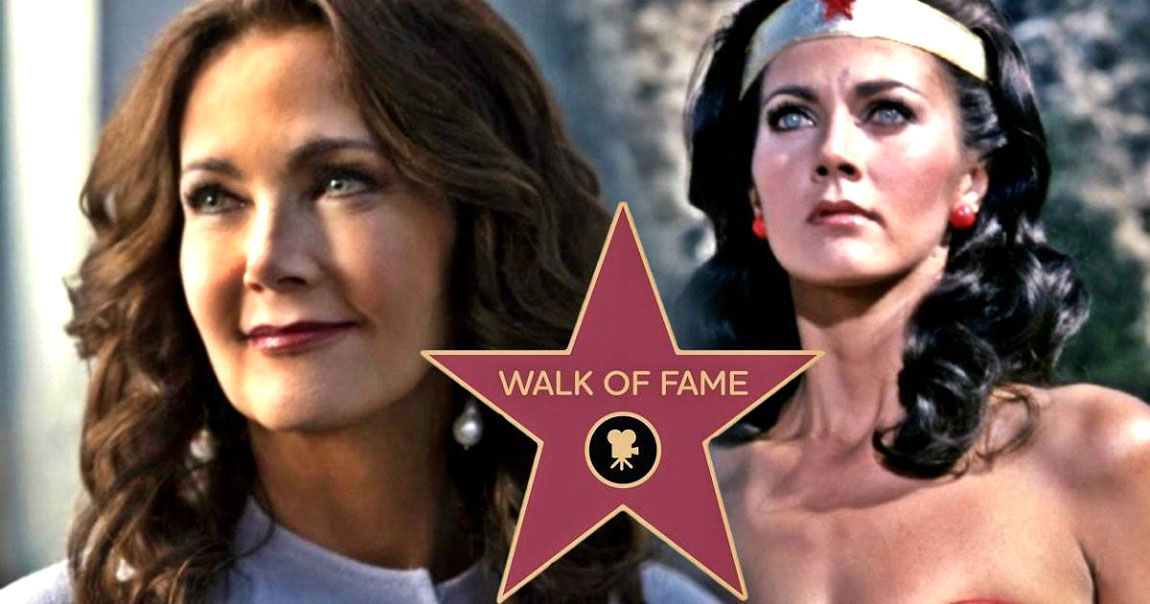 LOS ANGELES,  (Reuters) – With her arms crossed and poised for action, "Wonder Woman" television actress Lynda Carter was honored with a star on the Hollywood Walk of Fame on Tuesday as her most famous superhero character enjoys a big-screen revival.
HARRISBURG, Pa., (Reuters) – Defense lawyers at Bill Cosby's retrial on sexual assault charges can call a witness they say will undermine his accuser's credibility, a Pennsylvania judge said yesterday, reversing his ruling that barred the same witness from the first trial of the comedian once known as "America's Dad." The ruling to allow Margo Jackson's testimony came on the second day of jury selection for the second trial where the 80-year-old entertainer will face charges that he sexually assaulted a staffer more than a decade ago at his alma mater, Temple University in Philadelphia.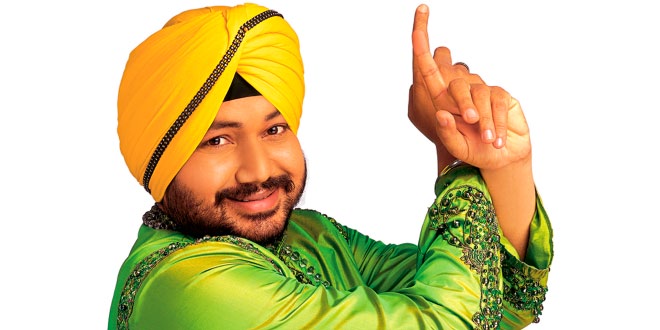 MUMBAI,  (Reuters) – Bollywood singer Daler Mehndi was handed a two-year prison sentence for human trafficking today after a court in north India found him guilty of smuggling people into the United States while on tour there twenty years ago.