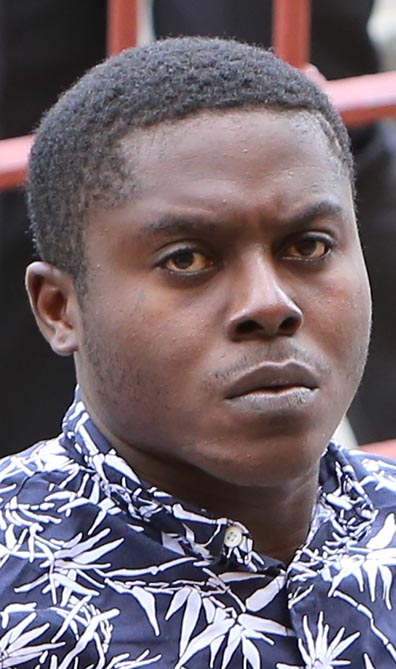 Two accused in Regent Road robberies were last week jailed following their convictions.
The charges against Corinth Taylor and Reagus Lamazon stated that on April 10, at Regent Road, Georgetown, while armed with a gun, they robbed Robin Firebrace of three gold chains with pendants valued at $284,000 and a $65,000 phone.
It is further alleged that on the same day and at the same location they robbed A. Liverpool of two gold chains, valued at $220,000, and Lester Andrews of a $60,000 phone, and Quacy Waldron of a $30,000 phone.
Following  trial, the sentences were handed down by Magistrate Dylon Bess. Lamazon was sentenced to four years and two months in prison, while Taylor was sentenced to four years and six months in prison.
Around the Web