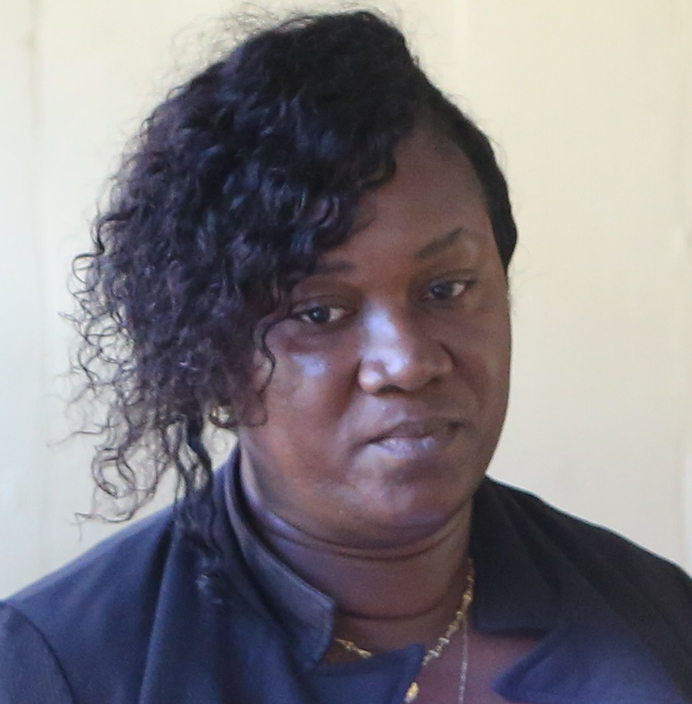 A woman was granted her release on $20,000 bail on Monday after she was charged with damaging another woman's windshield during a fight.
Odessa Newton, an auditor, was read a damage to property charge by Magistrate Judy Latchman in Georgetown.
The charge alleged that on February 4th, at South Ruimveldt Park, she unlawfully and maliciously damaged the rear windshield of a car belonging to Natasha Albert. The cost of the damage was estimated at $136,800.
Newton denied the charge
Police prosecutor Arvin Moore told the court that on the day in question there was a misunderstanding between Newton and Albert, resulting in an exchange of blows and the screen being damaged. Moore made no objection to the defendant being granted bail.
Magistrate Latchman subsequently granted Newton $20,000 bail and adjourned the case until March 12th.
Around the Web