The sod was this morning turned for the near US$100M Pegasus Hotel Expansion project that would see the current hotel building being complemented by two high-rise structures: one a corporate office and the other for residential accommodation.
Pegasus proprietor Robert Badal told reporters that it was his confidence in the Guyana economy that saw him pursuing the investment. He said that his hotel and residence accommodation should not be viewed as a competition to the state-owned Marriott Hotel but  complementary to it.
Minister of Business Dominic Gaskin, who was also present at the ceremony, explained that it was projects like Badal's that was evidence that the country is on the cusp of a major positive economic turnaround since investors are rushing to do business here.
Gaskin said he was also elated that Badal, a local businessman, saw it fit to invest hundreds of millions and wished him success in his endeavour.
The China Harbour Engineering Company (CHEC) has been  contracted to complete the construction works which Badal said would begin immediately.  CHEC is the contractor for the CJIA expansion project.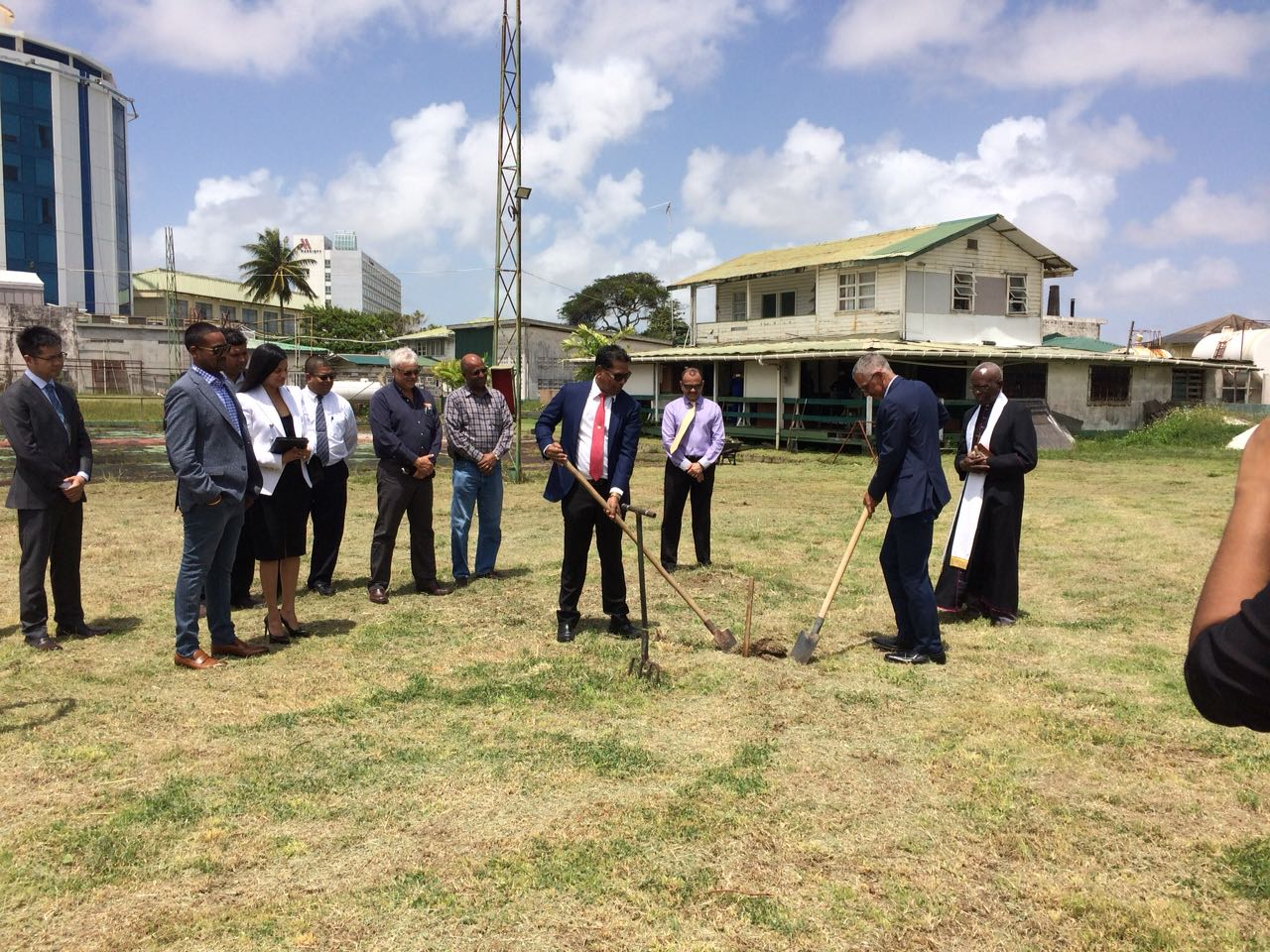 Badal has a planned launch of the project this evening and will provide more details then.
This newspaper reported in January on the planned expansion.
Around the Web