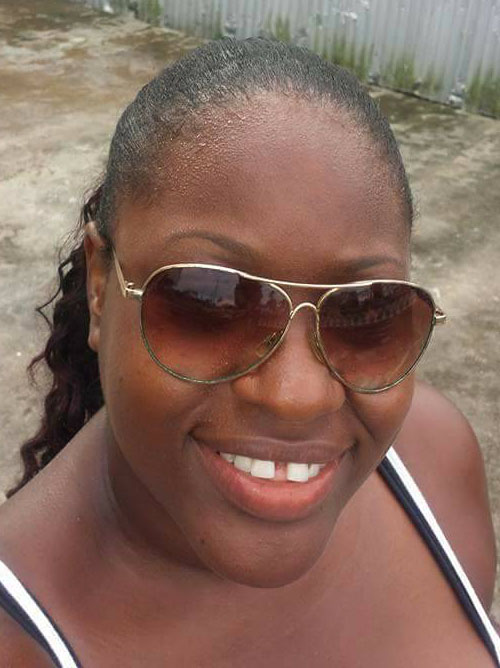 A Westminster, West Bank Demerara man is now in custody for the murder of his ex-girlfriend, who was found dead at his home after an argument on Friday.
The dead woman has been identified as Rosemary Rudder, 32, of Old Road, Eccles, East Bank Demerara.
Acting spokesman for the Guyana Police Force Shivpersaud Bacchus, in a statement, said that the alleged murder occurred sometime around 11 pm and police have taken a 39-year-old suspect into custody.
The police explained that at about 10.30 pm, Rudder went to the man's home at 1109 Westminster.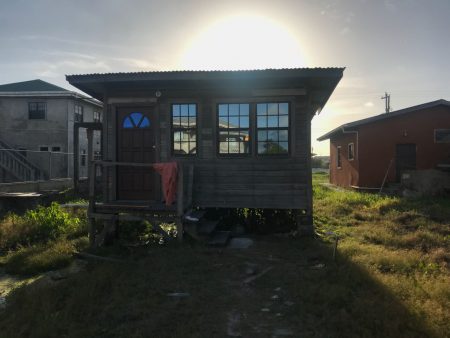 Upon Rudder's arrival she was greeted by the man, who was in the company of another female, and as a result, an argument ensued.
"A heated argument ensued, resulted in a scuffle. He subsequently left the deceased lying motionless and went to make a report at the Police Station," police said.
Rudder was taken to the West Demerara Regional Hospital, where she was pronounced dead on arrival.
A friend of the deceased yesterday told Sunday Stabroek that she learnt of the tragedy after being tagged in a Facebook post. The friend related that she immediately contacted Rudder's mother, who indicated that Rosemary had not returned home after leaving on Friday night.
The friend said their worst fears were confirmed after the mother made contact with the police and was able to identify Rudder's body.
Yesterday at Rudder's Eccles home her mother said she was not in a position to speak to the media and asked to be respected in her time of grief.
The friend explained that she had only met the suspect once, at her own birthday celebration last year. However, she stated that Rudder never complained to her of any abuse or mistreatment by the man while they were together.
On Facebook yesterday friends expressed shock at her passing, as some remember seeing her retailing cross buns just a couple days ago, while others reminisced on her culinary talent.
A few others reflected on her humble personality. "But Rosey has that soft spot to always forgive and try to make it work," one friend said.
Police said that they are yet to determine the cause of death and they have to wait on the results of a post-mortem examination, which is scheduled for Wednesday.
Around the Web