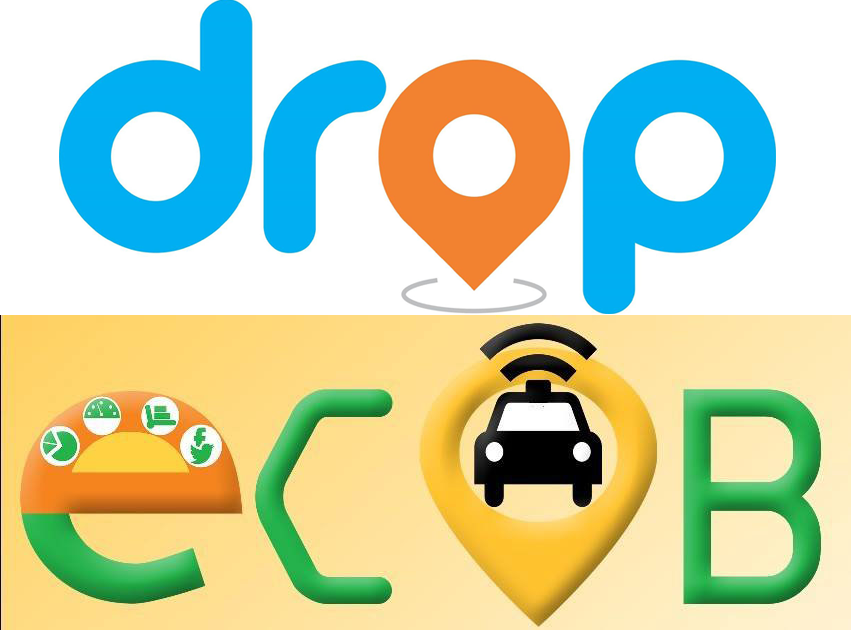 Taxi operations iRide and eCab.gy are currently on hiatus and their principals say they are working to address challenges, including the poor quality of mobile internet services, to ensure their mobile apps can effectively function in the Guyanese landscape.
Both apps, which allowed users to request nearby taxis, have been unavailable since the last quarter of 2017.
The two companies and another, Drop, came on stream during the first quarter of 2017 and were seeking to revolutionise transportation services by promising their users speedy access to safe, reliable and inexpensive taxis.
However, Drop quickly bowed out of the market after citing difficulties in fostering a much needed cultural shift and an unprofitable market.
In an interview with Sunday Stabroek, Charles Huston, Chief Executive Officer (CEO) of eCab.gy, explained that his company is conducting a "deeper analysis to pinpoint what needs to be changed on the app" to make it more effective in the local setting. "We have concentration groups that are currently testing the compatibility of our app and telling us what needs to be changed," Hutson explained.
He added that they are also working with a small pool of drivers to also test the application.
eCab.gy was the first local taxi app company to go live when it launched in February, 2017.
Meanwhile, Karishma Khan, a manager of iRide's parent company Gizmos and Gadgets, explained that her company had to pull the app from the market after they discovered challenges with mapping precise locations.
"The app is back with the creators because we discovered issues with mapping and some of the codes were not working, so we had to send it back to them," Khan explained, while stressing that software engineers from the US and India are working to remedy the issue.
She noted that after that exercise is completed, the engineers will visit Guyana and conduct preliminary testing for a second time and make modifications if issues arise.
Internet challenges
Additionally, both Huston and Khan lamented that a reliable internet service, which is necessary for the applications to work smoothly, is not available in Guyana. As a result, they called on telecommunication giants GTT and Digicel to upgrade the quality of the mobile internet services now available.
"Our drivers had complained that the internet was not reliable and the price was too high and we had approached GTT and Digicel for a better offer and GTT was willing to collaborate but the app developed issues and we had to send it back," Khan said.
Meanwhile, Hutson said the "mobile internet service in Guyana is not fast, [is] expensive and you have limited data. We need unlimited faster internet if we are going to move into a technological age."
He stated that based on surveys conducted by his company, internet connectivity was a major player why persons were unable to effectively use its app.
He added that he had been hoping a better service would have been available by now to Guyanese.
According to Hutson, his company is also looking to play a part in educating elder persons on how to use their application. "There is this young people ideology but we need to teach our older folks how to use these applications. Some of them have smart phones and cannot use to its full potential," he explained.
Hutson said his application should return to the market by mid-year, while iRide was unable to give a timeline for its return.
Hutson, in his initial interview with this publication in February 2017, had said that he had decided to create the app after years of noticing the troubles people often face when trying to get a taxi. "Sometimes you call a taxi base and they tell you five minutes. Five minutes gone and you are still waiting for the taxi. Or at times the dispatcher say no taxi is available," he said.
iRide's team, had explained that they were entering the market since they recognised that the transportation business in Guyana needed to be developed with more reliable, safer and faster options.
Both companies had pledged to create a culture change among citizens by merging their resources. "It is a work in progress but we are willing to collaborate on changing the culture. It would take time and we are prepared to do so," Hutson had stressed.
Around the Web