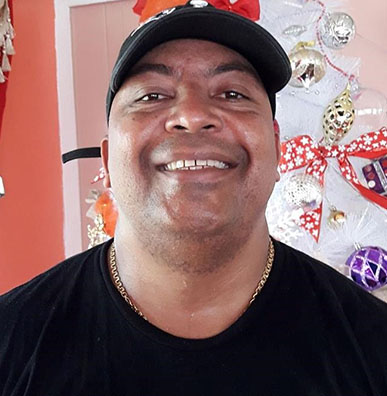 Henry Chase, Principal and Director of Chase's Academic Foundation, was the victim of an armed robbery just after noon yesterday.
Police told Sunday Stabroek that Chase had just left his Leopold Street, Werk-en-Rust, Georgetown home to buy school supplies for his children when he was confronted by a man. The robber drew a handgun from a gift bag he was carrying, pointed it at Chase and demanded that he hand over his valuables.
Frightened for his life, the educator surrender his cellphone, various pieces of jewelry and approximately $180,000 in cash, after which the perpetrator made good his escape on a bicycle.
Around the Web