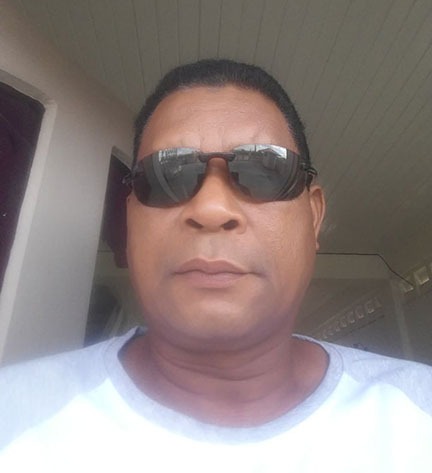 The Yakishuru Aerodrome in the northwest was yesterday officially declared opened with flights resuming almost immediately.
"We finalized the licensing process for the airstrip… the airstrip legally is operational as far as the GCAA is concerned," Head of the GCAA Egbert Field told Stabroek News.
Owner Kennedy Smith expressed relief and thanked this newspaper for highlighting the difficulties saying that he is sure that not only him but residents from his village and surrounding ones are elated.
"I want to say thank you for making this issue known because I am not sure if we were not stuck out here if anyone would have known about this little place people never heard of. We are grateful for the intervention of the Minister and please let them know we are," he said.
This newspaper reported on Monday on the plight of residents of Barama, Region One who bemoaned a three-month closure of the Aerodrome by the Guyana Civil Aviation Authority (GCAA).
The villagers complained that access to health care and other services had been severely hindered as there was a problem also using the Barama River route since it is dry and makes for an arduous journey.
One resident of the nearby Kariako Village lamented the situation which saw his daughter, who was bitten by a poisonous snake, having to travel by an All-Terrain Vehicle for seven hours to the nearest hospital then medevaced to the city.
But on Tuesday, following the intervention of Minister within the Ministry of Public Infrastructure, Annette Ferguson it was declared open.
Smith also expressed thanks to Ferguson and her ministry as he collected the requisite documents and licence yesterday.
The airstrip, the only one in the Barama area, was opened in October of 2011 following inspections and the meeting of all the civil aviation guidelines. It was granted a Category 1 domestic aircraft operation licence and had been operating since.
Around the Web