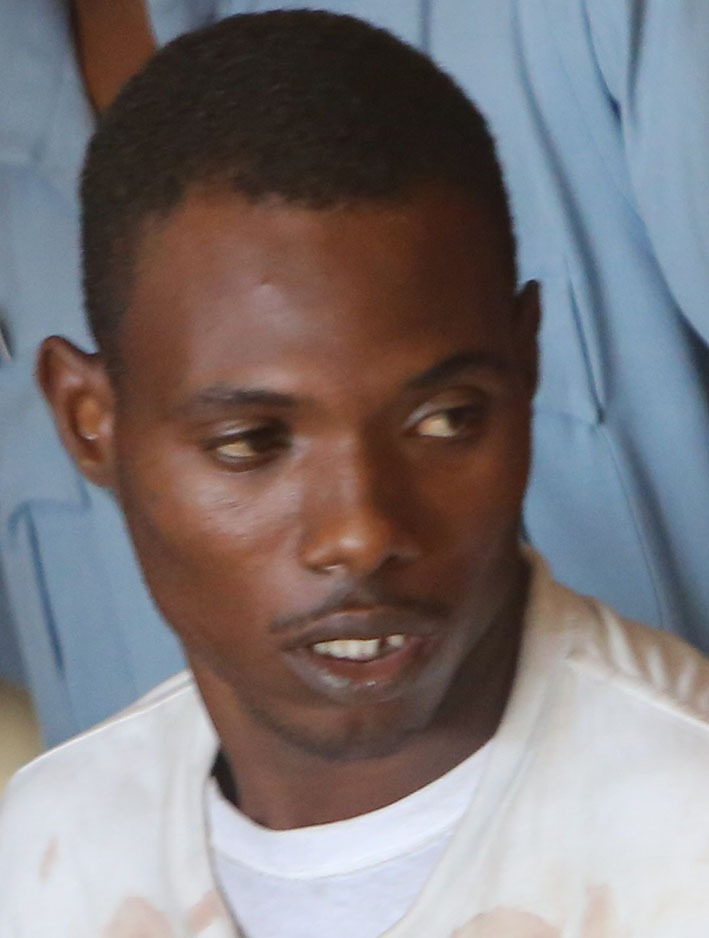 The mother of America Street money changer Shawn Nurse, also known as 'Fabulous', who was killed during an attempted  robbery earlier this year, testified yesterday during the continuation of the Preliminary Inquiry.
Charged with the crime are Kerwin Dos Santos and George Hope.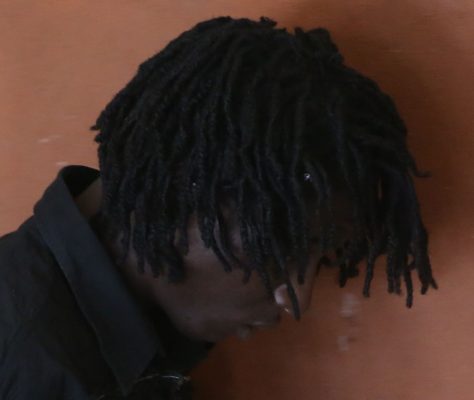 The charge against the duo allege that they murdered Nurse during the course or furtherance of a robbery on February 4th, 2018, at America Street, in Georgetown.
When the matter was called before Magistrate Judy Latchman, Monica Dettering, the mother of the deceased; Debra Straker, Nurse's aunt; and Police Constable 20605 Troy Henry, testified before the court.
Subsequent to their testimonies, the matter was adjourned to May 10.
Around the Web