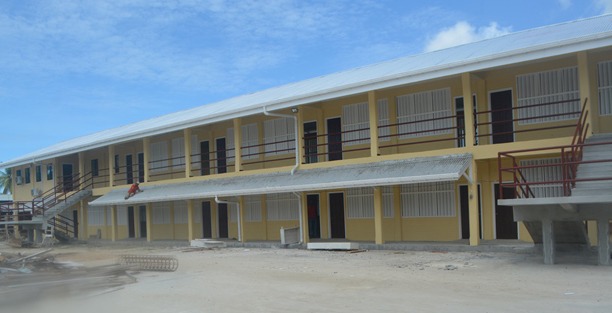 Some 900 East Coast Demerara students will have a brand new school as construction of the Golden Grove Secondary School is expected to be completed in another three weeks and it will also feature an elevator for the differently able, the Department of Public Information said.
Following a tour of the facility, Region Four's Regional Executive Officer, Pauline Lucas stated her satisfaction with the work completed thus far. According to Lucas the old building originally accommodated 300 students, however the new school will house three times that number.
The $170 million structure will be equipped with a modern science lab, library, home economics department, home management unit, staff room and multi-purpose hall among other facilities.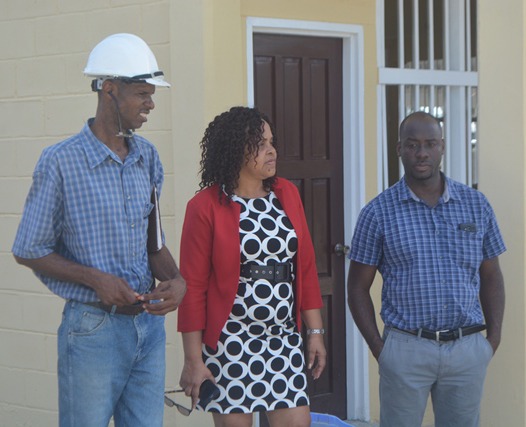 Lucas also disclosed that the refurbished school will be equipped with an elevator for persons with disabilities.
"We opted to build an elevator as we recognised that with advancement in technology, we must be ready to also enhance the delivery of education while catering to the needs of all," Lucas said.
Project Engineer, Wayne Newton, of Ivor Allen Contracting Services said that the works are on schedule to be completed next month, DPI said.
Around the Web