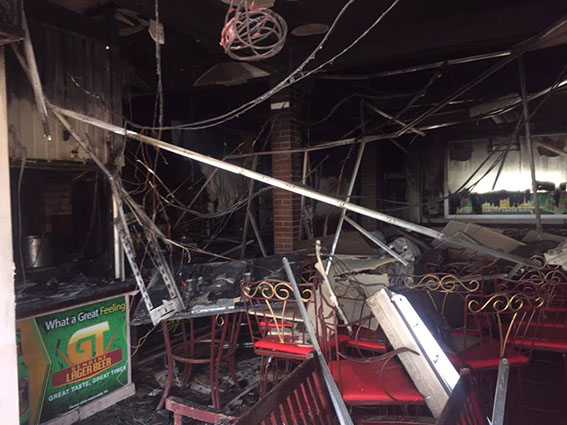 The common law wife of Jermaine Langevine, proprietor of White Castle Fish Shop, which was gutted by fire in April, was this morning charged with arson and granted bail.
Alexio Keizer was charged with setting fire to the shop on April 14, resulting in damage totalling $18,925,500.
She was granted $250,000 bail by Magistrate Fabayo Azore and will return to court on May 30.
Around the Web