Malika Softleigh and Colin Denny, who were accused of trafficking ganja in three 100-pound gas cylinders, were yesterday freed of the charge after a city magistrate found no evidence against them.
The charge against Softleigh and Denny stated that the two, between November 14th and November 15th, 2017, at Lot 6 'C' Tucville Terrace, trafficked 57.8608 grammes of cannabis.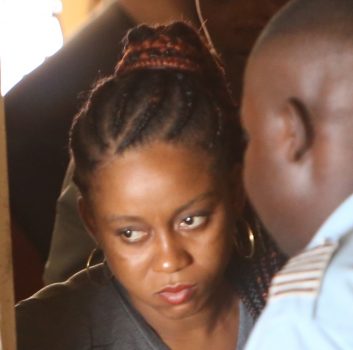 Magistrate Judy Latchman made her decision after the accused had presented their defence.
The prosecution relied on the evidence presented by its main witness and the owner of the home where the cylinders were found.
Magistrate Latchman dismissed the charges against them stating that there was no evidence presented to show that the two accused had control of the said narcotic. She added that there was nothing to prove that the prosecution's main witness did not have other gas bottles in the home, or that she did not tamper with the cylinders.
Around the Web