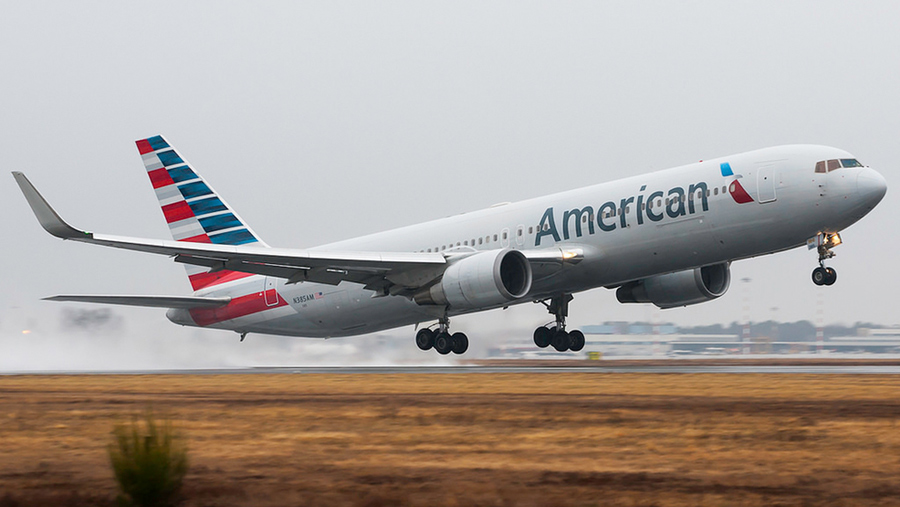 US carrier American Airlines has formally submitted its application to the Guyana Civil Aviation Authority (GCAA) to enter the local market, Director of Air Transport Management Shaheed Sulaman confirmed yesterday.
Sulaman told Stabroek News that the application was submitted sometime last week by a representative of the airline, who visited the Headquarters in Kingston, Georgetown.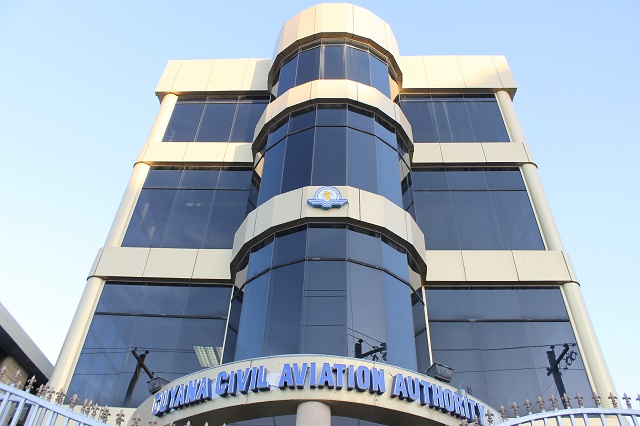 Director General of the GCAA Lt. Col (rtd) Egbert Field had previously said that once the application was submitted, the process to have the airline certified would not be a long one.
He also noted that a meeting between the GCAA and the airline is expected to take place sometime in June.
However, when asked if a date for the meeting has been set, Sulaman told Stabroek News that it is being finalised.
On March 27th, American Airlines, in a media release, had announced its intentions to introduce four new destinations to South America and Mexico.
Among those listed were flights between Miami and Georgetown, beginning December 20th, 2018, with tickets going on sale from April 2.
However, Field, following the announcement, said that permission had not yet been sought by the airline.
This was reiterated in a subsequent report where the Director General said that he expected the US carrier will make contact with the GCAA so they could start the approval process for its operation.
The process would include a review and validation of the approval to have an air operator's certificate from the country of operation.
As American Airlines is an established company with an air operator's licence and is already in operation, he said, "that process should not take us more than two to three weeks, a month on the outside, to give approval."
Field said that he did not see any obstacles in granting approval as the airline flies worldwide, but Guyana must be accorded the right to conduct its aviation business the way it is supposed to be conducted.
Around the Web