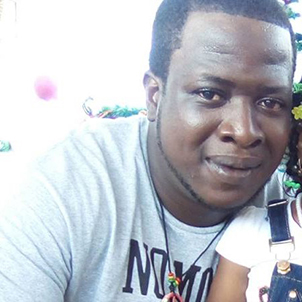 Minibus drivers Mohendra Rambowar and Devon Headley were yesterday granted bail after being arraigned in the Wales Magistrate's Court on two counts of causing death by dangerous driving.
Rambowar and Headley were separately charged for the deaths of Den Amstel brothers Shemon West, 28 and Shalum Allen, 19, on June 26, 2018. The accident occurred on the Den Amstel Public Road, West Coast Demerara, Public Road.
The drivers appeared before Magistrate Dylon Bess and had the charges read to them. They both pleaded not guilty to the charges which stated that they drove in a manner dangerous to the public, resulting in the death of West and Allen.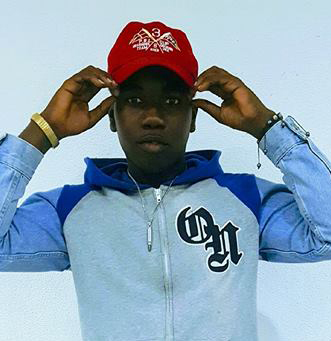 Rambowar, 31, of 1621 Tuschen Housing Scheme and Headley 27, of 793 Tuschen Housing Scheme, and were granted $300,000 bail each.
They are expected to make their next court appearance on September 12.
West, a labourer attached to the Guyana Geology and Mines Commission and Allen, called 'Bigga,' both of Lots 8-9 Fellowship, West Coast Demerara, lost their lives after they were struck by minibuses BVV 8882 and BVV 7042.
At the time of the accident, West was towing Allen on a bicycle, when they were struck down.
Police had said that minibus BVV 8882, which was proceeding east along the northern lane of the public road, stopped to put off passengers, while West and Allen were approaching from behind. A statement from the police had said, that as West was passing the bus, it suddenly drove off and the vehicle hit the left handle bar of the bicycle.
As a result of the impact, the brothers fell onto the southern carriageway of the road and were struck by minibus BVV 7042, which was proceeding in the opposite direction, the statement added.
West died on the spot while his brother was pronounced dead on arrival at the Leonora Cottage Hospital.
They had both sustained massive head injuries.
Around the Web