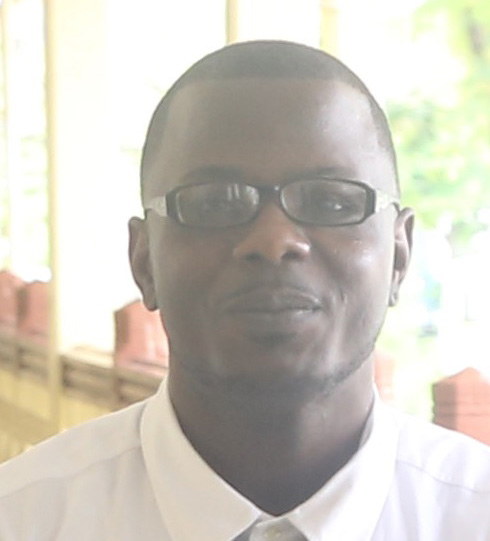 Justice Brassington Reynolds yesterday overruled a no-case submission made by the attorney representing Richard Stanton, who is on trial for the murder of Patricia Sanasie.
It is alleged that Stanton, of Lot 53 Princes Street, Lodge, killed Sanasie, 45, on January 12th, 2015.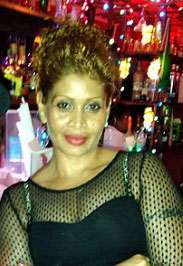 With Justice Reynolds overruling the no-case submission made on behalf of Stanton by attorney Mark Waldron, the trial will continue on Monday.
Stanton is being represented by Waldron, who is appearing in association with Keoma Griffith, while the state's case is being led prosecutors Tiffini Lyken, Narissa Leander and Seeta Bishundial.
Around the Web