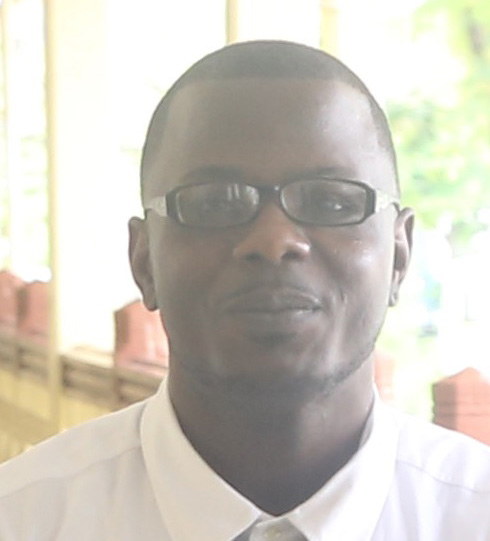 Richard Stanton, who is on trial for the murder of Patricia Sanasie, yesterday proclaimed his innocence in the crime after he was called upon to lead his defence by Justice Brassington Reynolds.
Stanton, of 56 Princes Street, Lodge, is charged with murdering Sanasie on January 12th, 2015.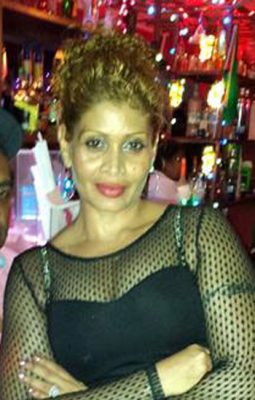 In the presence of a 12-member jury and Justice Reynolds at the High Court in Georgetown, Stanton, was given the option to either present sworn evidence, unsworn evidence or to remain silent.
With the aid of his attorney, Mark Waldron, who is appearing in association with Keoma Griffith, Stanton gave unsworn evidence from the prisoner's docks.
"I am innocent of this crime. I'm not a killer. I wasn't born to kill anyone. It's not in me," he said.
He went on to state that he worked at the Dynasty nightclub, which is owned by his sister, Jacqueline Stanton. He explained that he would manage the club whenever his sister is not in the country.
Stanton noted that in the month of January, 2015, "sometime in the middle or ending part," an officer Cosbert and two other officers went to his place of employment and informed him that he was wanted in connection with a shooting. When he was told this, Stanton stated that he asked, "You sure is me? Richie? Who shooting who? What you talking bout?"
He was then taken to Eve Leary, where he was questioned about the murder of Sanasie, and he said he denied knowing who the woman was.
When asked by one of the police ranks, officer Sarabo, where he was on January 12th, Stanton stated that he told the rank, "Right where you came and picked me up from, my work place." Asked if he was sure, the accused noted that he told the police rank, "Brother man, I could carry you back to my work place and the staff could tell you everything I telling you now." He continued, "Brother man my sis in America since December month, she gone up for Christmas."
Stanton went on to tell the court that the following Monday he was released but on April 24th, 2015, while at the Dynasty nightclub, he was visited by officers who requested his presence at the station. A day later, he was placed on an identification parade and was first given the number "nine." Stanton noted that at some point during the parade those participating in it were told that they can switch shirts, but he said that he refused and instead switched numbers and took "number three."
The accused went on to state that he heard the number three being called along with two others, then heard that he was identified as the person who shot Sanasie.
Stanton then reiterated that he is not a killer and that he did not kill "the lady." "I had no need to do that", Stanton said. "It's not in me to do that. I have three boy children and I been in jail for three years and something."
The accused went on to state that as a child he grew up watching his mother being abused by different men who came into her life. "It would hurt me to hurt someone else, like a woman. I don't have it in me," Stanton said, adding, "I'm not a killer. I didn't kill that lady. I'm innocent."
Attorney Waldron then closed the case on behalf of the defence, which opted not to call any witnesses.
The state's case is being led prosecutors Tiffini Lyken, Narissa Leander and Seeta Bishundial.
Around the Web