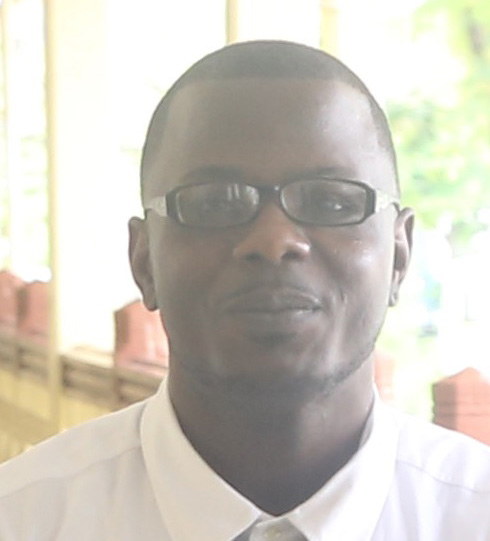 "May the family get some kind of justice the right way," were the words of Richard Stanton, the man who was accused of murdering Patricia Sanasie, moments after a not guilty verdict was handed down to him.
It is alleged that Stanton, of Lot 53 Princes Street, Lodge, killed Sanasie, 45, on January 12, 2015, at Atlantic Gardens, East Coast Demerara.
Last evening a 12-member jury, after less than three hours of deliberation, unanimously found Stanton not guilty of the crime, before Justice Brassington Reynolds.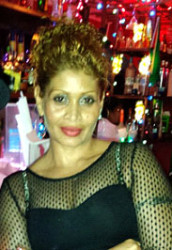 After the verdict was presented a relative of Stanton shouted "Yes!" while the accused smiled from ear to ear, while mouthing "Ah love y'al" to the jurors.
Justice Reynolds, be-fore discharging Stanton, told him that this was as close as anyone could get to a death sentence.
"The judge above is the only one that can say what happened on the night of June one, 2015."
Justice Reynolds went on to encourage a beaming Stanton to give thanks to God almighty, and to make good of the rest of his life.
Speaking with members of the media, Stanton, now a free man, stated, "God has proven himself and he's great and God knows that I'm innocent of this whole crime. I'm not a criminal and may the family get some kind of justice the right way. When man appoints, God disappoints."Stanton was represented by attorney Mark Waldron, in association with attorney Keoma Griffith, while the state's case was led by prosecutors Tiffini Lyken, Narissa Leander and Seeta Bishundial.
On Monday, Stanton was called upon to lead his defence and gave an unsworn statement. In his unsworn statement, Stanton stated that he's not a killer and maintained his innocence.
 "I am innocent of this crime. I'm not a killer. I wasn't born to kill anyone. It's not in me," he said.
Stanton had also stated that on the night of the shooting he was working at the Dynasty Night Club, which is owned by his sister. The prosecution, however, presented Stanton as the shooter and relied on their main witness, Ramona Sanasie, who was present when her mother was shot. She testified that Stanton was the perpetrator.
Evidence presented indicated that Patricia Sanasie was shot multiple times about her body and died as a result of those injuries sustained.
Around the Web